Boardman woman arrested in connection with stabbing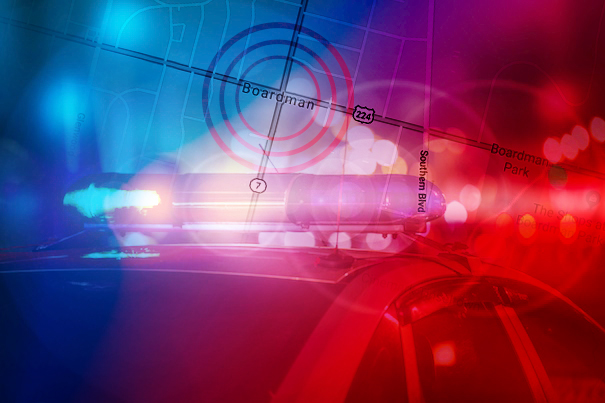 ---
Staff report
BOARDMAN
Police arrested a township woman on charges of felonious assault and domestic violence after they said she stabbed a man with a kitchen knife.
Charged for the incident reported about 1:15 a.m. Sunday is Katelyn Governale, 27, of Lockwood Boulevard.
According to a police report, police were called to an apartment complex after a male was heard screaming for help.
Police reported Governale opened the door, and they saw blood smears on her face and a man behind her "covered in blood along his left side." The man told police Governale had stabbed him during an argument. He told police the two got into an argument, and that Governale "attempted to stab him in the head" while he sat at the dining room table. He said she stabbed him in the shoulder and buttocks after a struggle.
The victim told police Governale then followed him, "pushed him through the door into the bathroom and continued to push him until he fell into the bathtub." He said she threw Ajax cleaning powder on him, then hit him with bottles of cleaning supplies after he left the bathroom.
The man reported Governale bit him on the cheek after he screamed for help.
She also attempted to clean up blood in the kitchen, he said.
Police reported finding blood on floors, walls, the bathtub and spots in the kitchen. They also found a knife, which they collected as evidence.
The man was treated at St. Elizabeth Boardman Hospital and released, according to the report.
Governale remained in the Mahoning County jail Monday.
More like this from vindy.com