Federal Frenzy unveils list of bands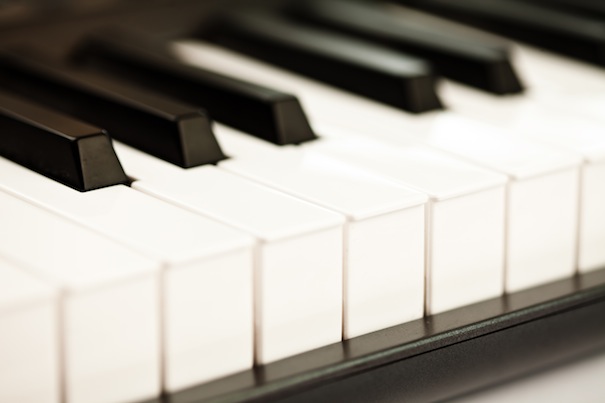 ---
Staff report
YOUNGSTOWN
Smallpools, a Los Angeles-based indie-pop band, will be the headliner at the Federal Frenzy music and art festival, downtown, April 21.
The festival will feature 24 other musical acts, performing on two outdoor stages, and inside downtown bars. The free event, which runs from 2 to 11 p.m., will also include vendors, family activities, dance, fashion, film, Zumba, an art gallery, live art and interactive art.
Smallpools will close the event on the main outdoor stage, sponsored by JAC Live. Preceding the act on the same stage will be Freshproduce, a female hip-hop collective out of Cleveland; Carlos Jones and the P.L.U.S. Band, a reggae band from Cleveland; and The Vindys, the Youngstown-band that blends pop and jazz with powerful vocals.
The second outdoor stage, sponsored by The Summit radio, will feature local acts the Labra Brothers, Spy Convention and Spirit of the Bear.
Performances will also take place in several bars and venues – the Federal, O'Donold's, Suzie's Dogs and Drafts, the Lemon Grove (in the Knox Building) and the McKelvey Gallery (also in the Knox Building).
Scheduled to play indoors are Artificial Consciousness Machines, Black Wolf and the Thief, Broad Sound, Dana Guitar Quartet, Drehova featuring Backpocket Soultet, East 9th, Fifth and Aurora, Joey V, Juliet, Marites Eldred, Pella Penguins, Speedo Agreedo, the Adventure Kids, the Blvd., the Dirty Rhythms, Third Class, We the Animal and Whiskey Pilot.
Penguin Productions of Youngstown State University stages the festival and places an emphasis on finding bands and artists that are students, alumni or faculty of the school.
To build upon the success of last year's event, Penguin Productions created a team dedicated to nonmusical entertainment.
Episodes of the Youngstown Playlist, a web series that highlights local musicians, will be played throughout the day at the Whistle & Keg.
Attendees can again vote for the Listener's Choice Award, presented to a student band. A listening party to preview the bands will take place from 7 to 9 p.m. April 16 at Stone Fruit Coffee, 131 Lincoln Ave.
For information, go to ysu.edu/federalfrenzy.
More like this from vindy.com