Police arrest man on drug, gun charges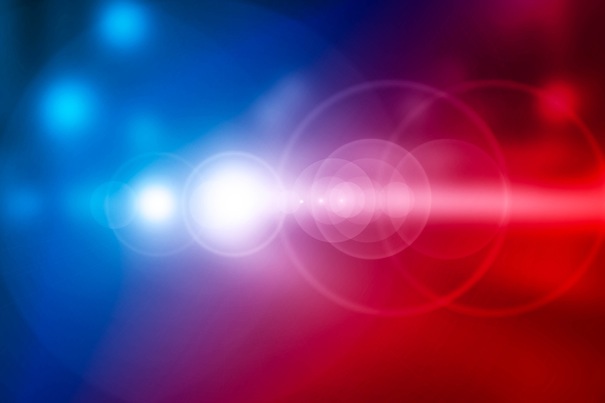 ---
YOUNGSTOWN — Reports said a man who was a suspect in a drug deal Thursday afternoon had $817 cash, 12 painkillers and a gun when he was arrested by police.
Lynell Stanley, 32, of East Lucius Avenue, is in the Mahoning County jail on charges of carrying a concealed weapon, improper handling of a firearm in a motor vehicle, being a felon in possession of a firearm, possession of drugs and obstruction of official business after he was tackled after a foot chase behind an East Ravenwood Avenue home on the South Side. He is expected to be arraigned later today in municipal court.
Reports said officers were told about 5:45 p.m. by a plainclothes officer to look for a car driven by Stanley that was seen engaged in a "hand-to-hand" drug deal in the area of Southern Boulevard.
Officers spotted the car parked in a handicapped spot at a Southern Boulevard bar known for drug sales in the parking lot, reports said.
When officers walked up the car, Stanley got out and ran away, reports said. As he ran, a loaded .38-caliber revolver fell out of his waistband onto the ground and police recovered it. A records check found the gun had been reported stolen in Austintown.
Reports said Stanley told police a passenger in the car had given him the gun and it was not his.
More like this from vindy.com