Plaza Donuts for sale but not closing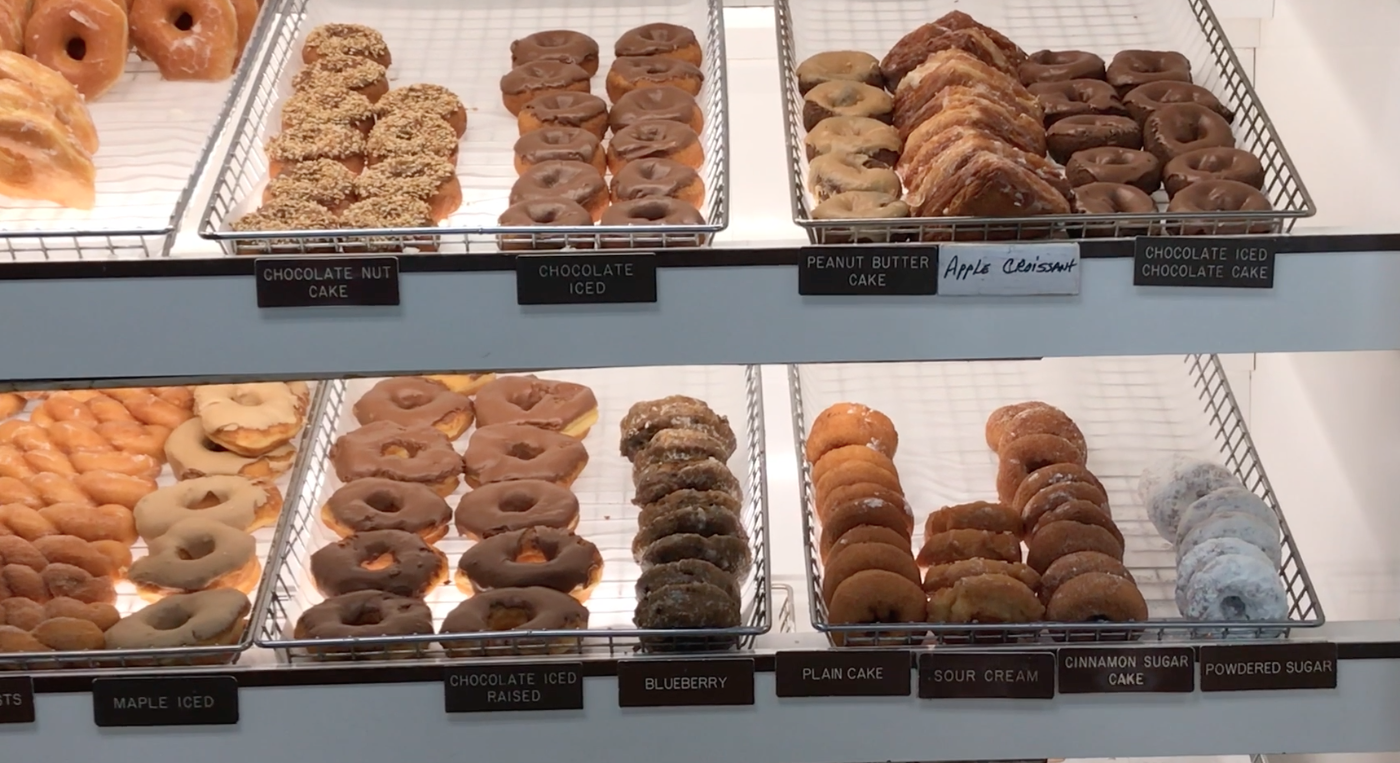 ---
YOUNGSTOWN — Plaza Donuts might be for sale, but it's not closing, owners say.
The Froomkin family is looking to eventually retire from the business.
Brothers Berkeley and Irv Froomkin originally started Plaza Donuts in Akron in 1960. The doughnut shop business opened on Belmont Avenue in 1963. At one point, Plaza had 10 locations but eventually scaled back to three, according to The Vindicator files.
Today, Plaza Donuts has the Belmont location, a downtown location at the Western Reserve Transit Authority bus station and on U.S. Route 224 in Boardman. Cousins, Michael and Howard Froomkin, run the business.
Plaza has wholesale customers and many loyal retail customers who enjoy the shop's cream stick doughnuts and friendly atmosphere.
Alan Friedkin owner of Friedkin Realty, a commercial real estate, is the broker for the Plaza Donuts' sale. The sale includes all three locations. The Belmont Avenue location is main location and the two others are satellites, Friedkin said.
"They have been around a long time and they said we are going to put it up for sale," Friedkin said. "I hope someone takes it because it's a Youngstown tradition."
More like this from vindy.com