Brownlee Woods man charged with child-porn offenses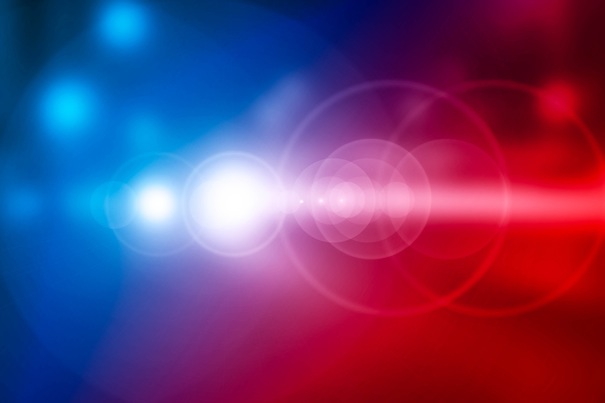 ---
Staff report
YOUNGSTOWN
A Brownlee Woods man faces child-porn charges after agents from the Federal Bureau of Investigation and Ohio Bureau of Criminal Investigation raided his Weston Avenue home.
Daniel Fleischer, 36, faces one count of receipt and distribution of child pornography, according to a criminal complaint filed Thursday in federal court.
A Vindicator reporter saw agents removing computers from his home Wednesday.
Fleischer used Kik, a smartphone messaging app, to receive, distribute and possess child pornography, according to an affidavit filed in federal court.
He told investigators he viewed "hundreds of child pornography images" depicting prepubescent boys and girls, the affidavit said.
Investigators found several images and videos of children engaged in sexual conduct on USB drives found in Fleischer's home.
Law enforcement became aware of Fleischer in December when a New York man told police he traded child pornography with a group of people over Kik.
His case has been assigned to Magistrate Judge Kathleen B. Burke in Akron's U.S. District Court.
More like this from vindy.com