Two more indicted in West Side shooting death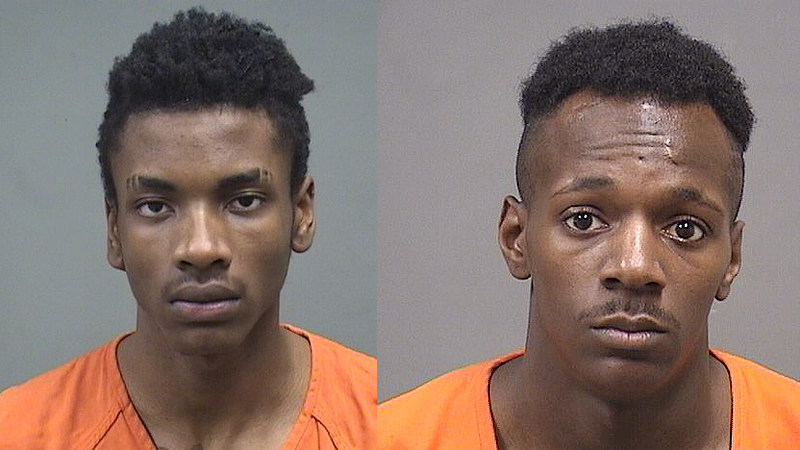 ---
Staff report
YOUNGSTOWN
A Mahoning County grand jury secretly indicted two men Thursday in the March 3 shooting death of an Austintown man on the West Side.
Last week, grand jurors indicted Mark Winlock, 18, of Austintown, in the death of Brandon Wareham, also 18.
Police said Wareham was at a Rhoda Avenue home to sell marijuana when Winlock walked out of the home to Wareham's car, put him in a headlock, and shot him.
Wareham managed to pull out of the drive but crashed into a parked car. He died later of his wounds at St. Elizabeth Youngstown Hospital.
When Winlock was arraigned in municipal court, prosecutors said several other people were at the home at the time Wareham was killed. Detectives also said at the time that they were exploring charging other people who were present and were consulting with prosecutors.
The identities of the two people indicted will be released when they are arrested, county officials said.
Also indicted by the grand jury was Keyshawn Blalock, 19, of Burbank Avenue, on five counts of robbery, two counts of aggravated robbery and a count of tampering with evidence.
Blalock is a suspect in a string of robberies in Youngstown and Boardman, some of them committed while he was listed as a "missing, endangered youth" by Youngstown police.
In Boardman, police said Blalock was wearing a Spider-Man mask in one of those robberies.
More like this from vindy.com