Warren police officer charged with menacing and criminal trespass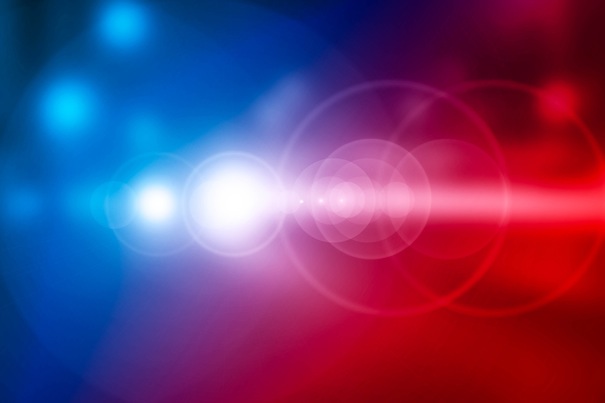 ---
Staff report
WARREN
A Warren Police Department sergeant was arraigned Wednesday in Warren Municipal Court on misdemeanor menacing and criminal trespass following an incident at a home on Oak Knoll Avenue Northeast.
Sgt. Tim Parana pleaded not guilty. Judge Thomas Gysegem set Parana's bond at $1,500 personal recognizance, meaning he didn't have to pay anything.
The judge has also asked the Ohio Supreme Court to assign a visiting judge to the case and ordered Parana to have no contact with the victim.
Parana is accused of threatening Jeffrey L. Stychno, 48, of the 100 block of Oak Knoll Avenue at 10:10 p.m. Feb. 21.
A Warren police report says Stychno reported that an officer, later identified as Parana, threatened him.
Stychno said he was taking out the garbage can and saw Parana pulling his vehicle in front of Stychno's house. Stychno said Parana made threats regarding Parana contacting Stychno's probation officer and threatening bodily harm.
Stychno said Parana came into his driveway "and they had a verbal confrontation. Stychno said he told [Parana] to leave his property, and he did," the police report says.
An officer with the Warren Police Department spoke with Stychno's mother, who said she heard the argument. A neighbor also said he or she also heard the confrontation.
Traci Sabau, deputy Warren law director, said Stychno reported the matter to the Warren prosecutor's office just after the incident, but the prosecutor's office said to give the Warren Police Department time to conduct interviews in an internal-affairs investigation.
After internal affairs turned over information to the prosecutor's office, the charges were filed, Timko Sabau said.
Stychno signed the charges Wednesday morning at Warren Municipal Court, Sabau said.
Parana has been confined to police-station duties since the incident and will remain on that status until the investigation is complete, police Chief Eric Merkel said.
More like this from vindy.com