Trial date continued for West Side couple charged in their daughter's death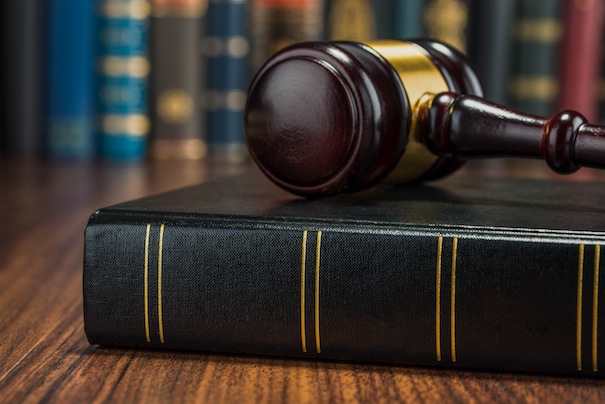 ---
YOUNGSTOWN — The Burbank Avenue couple charged with the opiate-induced death of their 16-month-old daughter waived their right to a speedy trial today in Mahoning County Common Pleas Court.
The trial of Joshua Essad and Sara Loth, both 32, was set for Monday, but the waiver means that date will be continued.
Essad and Loth remain in the county jail with no bond after a pretrial hearing before Judge R. Scott Krichbaum.
The couple face charges of involuntary manslaughter, reckless homicide and endangering children in the June 23 death of their daughter Isabelle Essad.
The county coroner's office ruled in December the child died of "carfentanil toxicity." Carfentanil is a synthetic opiate more powerful than heroin.
More like this from vindy.com