Man arrested after 100 mph chase and wreck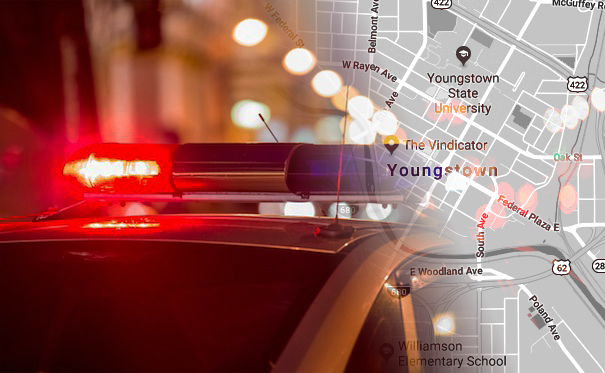 ---
YOUNGSTOWN
A man was arrested early today after leading police on a chase that reached speeds of 100 miles per hour on Market Street at one point before it was called off.
Chadwick Haskins, 22, of East Evergreen Avenue, was arrested after reports said he crashed a Trans Am he was driving into a wall at Interstate 680 and the Madison Avenue Expressway and was picked up by someone in another vehicle.
Officers tried to pull the Trans Am over about 3 a.m. for an improper turn. Instead, the car accelerated and an officer gave chase before losing the car on Hillman Street. As police searched the area for the car someone saw it on Market Street driving at 100 miles per hour. A supervisor then told officers to stop their pursuit, reports said.
A short time later the wreckage was spotted and a man was seen running away, reports said. Haskins was caught a short time later in another vehicle driven by a woman. He denied being in a chase but he was covered with mud and dust from an airbag, reports said. Reports said a pair of car keys he had on him also fit in the ignition of the Trans Am.
Haskins refused medical treatment and is in the Mahoning County jail.
More like this from vindy.com