FBI announces arrest of local man on child-porn charges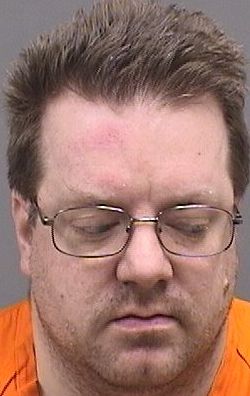 Photo
YOUNGSTOWN — The FBI's Violent Crimes Task Force in Youngstown and the Bureau of Criminal Identification today announced the arrest of Daniel B. Fleischer on charges of receipt and distribution of child pornography.
Special Agents with the FBI and BCI and the Youngstown Police Department executed a search warrant Wednesday afternoon at the residence of Fleischer on Weston Avenue in the city's Brownlee Woods section on the South Side.
While at the residence, Fleischer admitted to viewing child pornography images and videos on his Samsung Galaxy S8 via his personal Kik account. Additional images and videos of child pornography were present on external storage devices located inside the residence.
Fleischer is scheduled to appear at his arraignment in U.S. District Court in Akron this afternoon.
More like this from vindy.com