Select a date to see content for that day.
Show creator Bud Forrest compiled the greatest songs from the swing era into a revue that demonstrates the influence of the upbeat music, which was ...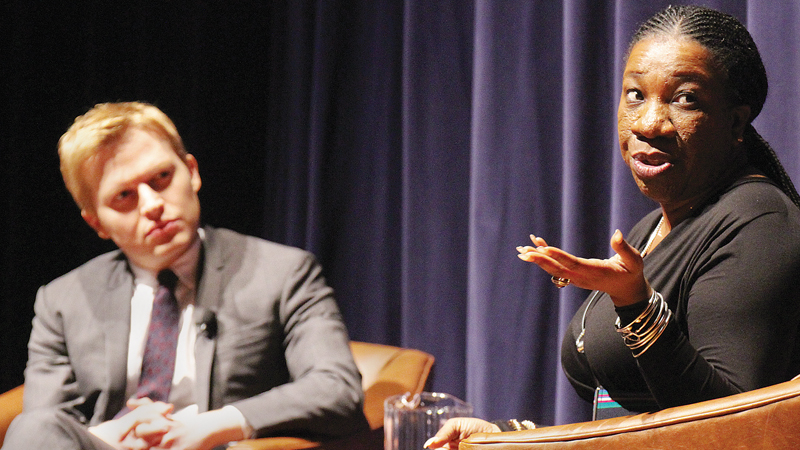 Speaking at the Youngstown State University Centofanti Symposium Wednesday at Stambaugh Auditorium were journalist Ronan Farrow and Tarana Burke, founder of the #MeToo movement. Farrow ...
» Attached: Video
Stories published March 29, 2018