Prosecutor says Girard police shooting of 'unhinged' man justifiable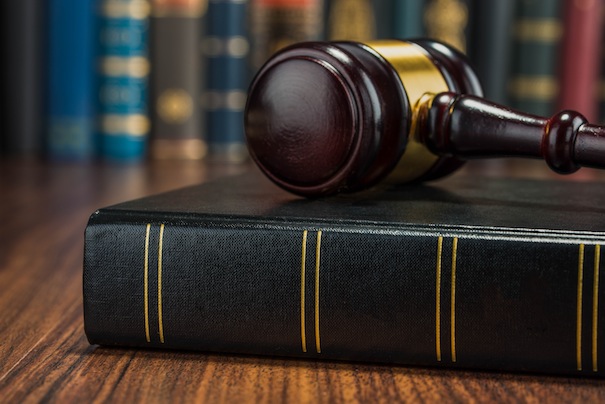 ---
Officer involved shooting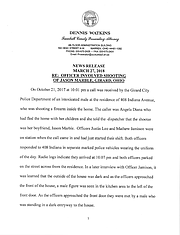 Document
Officer involved shooting of Jason Marble
WARREN
The Trumbull County Prosecutor's Office has ruled the shooting of Jason Marble by Girard police, in self-defense, is a justifiable homicide.
Girard police officer Justin Leo was not wearing a protective vest when he was fatally shot on Oct. 21, according to a report from Prosecutor Dennis Watkins.
The report said officers Leo and Mathew Jamison answered a domestic violence call at 408 Indiana Ave. 
The officers asked Jason Marble to show his ID, and when Leo reached for a notepad, Marble pulled out his handgun and shot him in the chest point blank through the screen door. Jamison returned fire and shot Marble three times.
"That face...you train for something that's evil...but no emotions...I don't think Leo even saw it coming," Jamison told investigators, according the the report.
"These officers didn't know, nor could they have known, that Jason Marble was an angry, unhinged, drug/alcohol infested criminal bound on his own self-destruction and harming others who got in his way," the report said.
More like this from vindy.com