Boardman man arrested after threatening woman, running with baby while drunk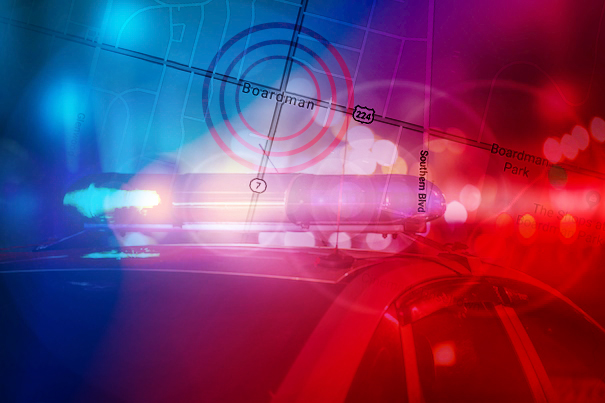 ---
BOARDMAN — A township man faces numerous criminal charges after police said he threatened a woman, then fled on foot with their 5-month-old child while he was intoxicated.
Police charged Andrew Garver, 31, of Cook Avenue, with interference with custody, child endangering, disrupting public services, and numerous counts of domestic violence.
According to the report, police were called to his apartment about 7:15 a.m. Monday for a domestic disturbance.
A woman told police Garver had repeatedly threatened her, and had pushed her, taken away her phone, and choked her. When she got away to call the police, he grabbed their daughter and fled, she said. She also reported Garver was intoxicated, and the baby was not properly dressed to be out in the cold weather.
Police caught Garver at South Avenue and Doral Drive, in a vehicle in which he had been given a ride by an acquaintance.
Garver was taken to the Mahoning County jail. Police reported the baby was OK.
More like this from vindy.com