Boardman school officials formalize financial 'Plan B'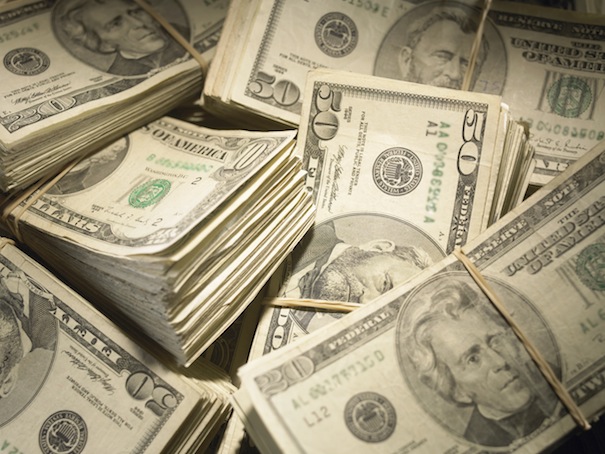 ---
BOARDMAN
District leaders have formalized plans to implement $1 million in budget cuts if a May levy does not pass.
At a meeting Monday, the school board unanimously approved a resolution to implement a reduction in force, pending the results of the May 8 ballot issue.
The district is asking voters to approve a 10-year emergency operating levy that would generate $4.9 million annually and cost the owner of a $100,000 home approximately $205 per year.
As district officials shared at a well-attended community meeting last week, the district will make the following cuts if the levy fails:
Two elementary art and music teachers, eliminating both programs in all elementary schools.
Two Center Intermediate School art and technology teachers, eliminating technology class and sixth-grade art.
Five Glenwood Junior High School teachers, eliminating seventh-grade art and health, and also impacting math, science and social studies.
Three Boardman High School teachers, impacting foods, physical education, and science classes.
All yearly student cleaning help.
Fifty percent of seasonal student help.
The district communications coordinator position.
All Mahoning County Educational Service Center administrative services.
Three bus routes.
The district also would increase athletic fees per single sport, raising the cost to $100 for BHS and $50 for Glenwood.
If the levy fails, the cuts will go into effect June 30.
Additionally, the district plans to make $500,000 in cuts regardless of the levy outcome.
In explaining how the district got into a situation necessitating cuts, district officials have pointed to a combination of several factors. One is a change in the school funding formula several years ago that resulted in Boardman receiving less money from the state; the phase out of the tangible personal property tax; and the district having to reimburse nearly $1 million to Mercy Health last year, an event school officials have called a "flash point" in the district's financial situation. A building at the St. Elizabeth Boardman Hospital received a partial tax exemption, which required the township, school district and county to give back property-tax revenue the entities already had received.
After Monday's meeting, Superintendent Tim Saxton called the possible cuts the most difficult task he's had to do in his 30 years in education.
The next step, he said, is communicating with residents and answering their questions.
The next school board meeting is scheduled for 6:30 p.m. April 23.
More like this from vindy.com