UPDATE | Austin Burke sentenced to 58 years in prison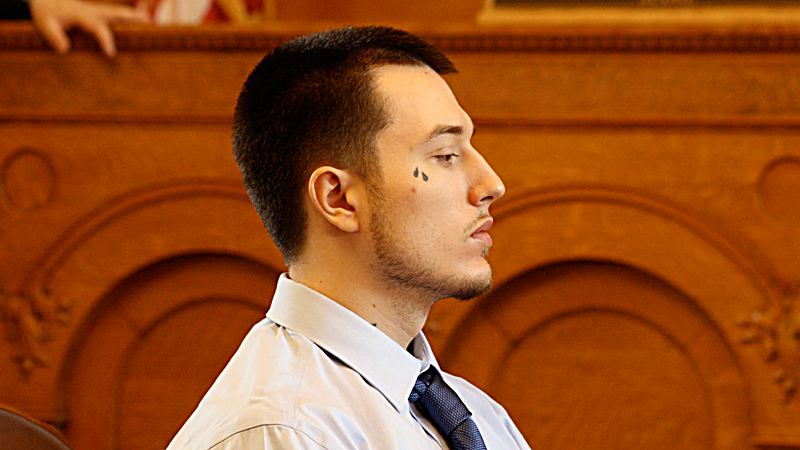 ---
WARREN — Austin Burke, 19, was sentenced to 47 years to life in prison today for killing a Warren man and other crimes in June and another 11 years in prison added on to the murder sentence for possessing a plastic knife in the Trumbull County jail, bringing his total time behind bars to 58 years.
Burke received a sentence of 30 years to life for the murder plus additional time for the other crimes.
Burke did not show any reaction during the two sentencing hearings.
The Trumbull County Prosecutor's Office cited Burke's "horrific" juvenile record beginning in 2012 as a reason for asking for Burke to get the maximum sentence.
Burke could have gotten life in prison without the possibility of parole.