Poland township approves $4.3 million spending budget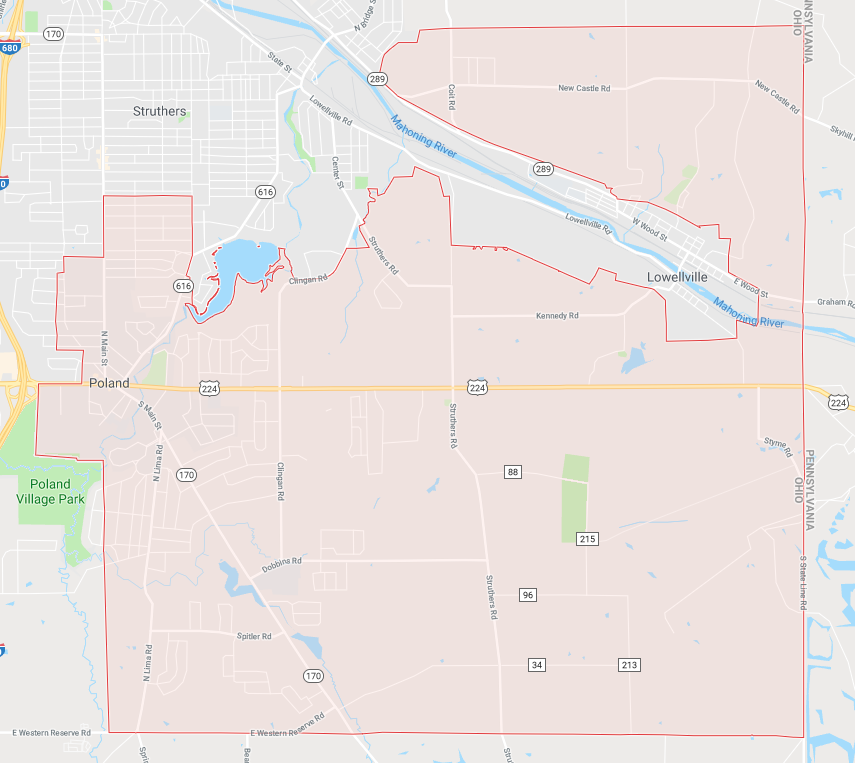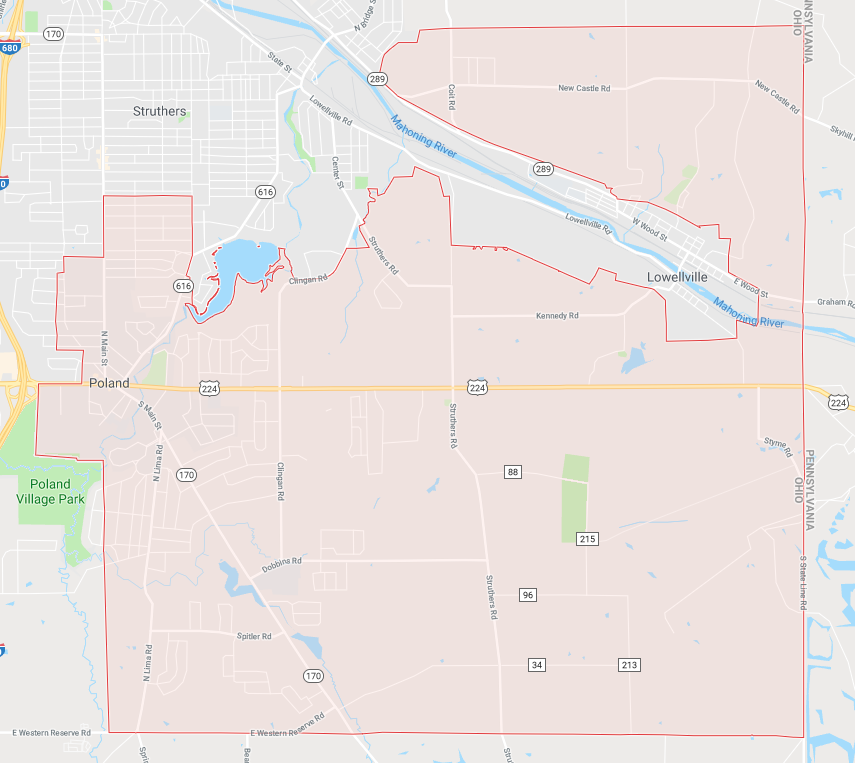 ---
POLAND
Township trustees have adopted a 2018 budget that sets annual appropriations at about $4.3 million.
In 2016, appropriations were set at approximately $4.1 million and in 2017 at approximately $3.7 million, according to information provided by the township.
"We're pretty steady in Poland," said fiscal officer Paul Canter. "Our revenue, it's going to be on track with previous years. We fluctuate very minimally, as far as that goes."
The budget estimates the township will bring in approximately $3.4 million in revenue. As of the end of 2017, the township had a fund balance of nearly $1.8 million that can be used this year.
In 2016, revenue was estimated at $3.1 million and in 2017 it was estimated at $3.2 million, according to township information.
On the spending side, the township's budget for this year appropriates slightly more than $1.6 million from the general fund; $734,500 from the road and bridge fund; $1.1 million from the police fund; and $81,000 from zoning, among other line items, for a total of $4,289,575.
In terms of revenue, the township estimated it will bring in $1.2 million to the general fund in 2018; $18,000 from the motor vehicle license tax; $112,000 from the gasoline tax; $567,610 to the road and bridge fund; $1,164,621 to the police fund; and $38,000 to the zoning fund, among other lines items. Total revenue for 2018 is estimated at $3,375,058.
Township Administrator Jim Scharville said the township currently has a $177,762 road paving project planned this year. The township has applied for a grant that would cover $69,327, he said.
That project is for paving on Christina Court, Oak Drive and Shawbutte Street, Scharville said.
Township officials are in talks about other possible road projects. There will be a presentation about paving at the next trustee meeting, scheduled for 6 p.m. April 11.
More like this from vindy.com