Use early spring pollinators to help your garden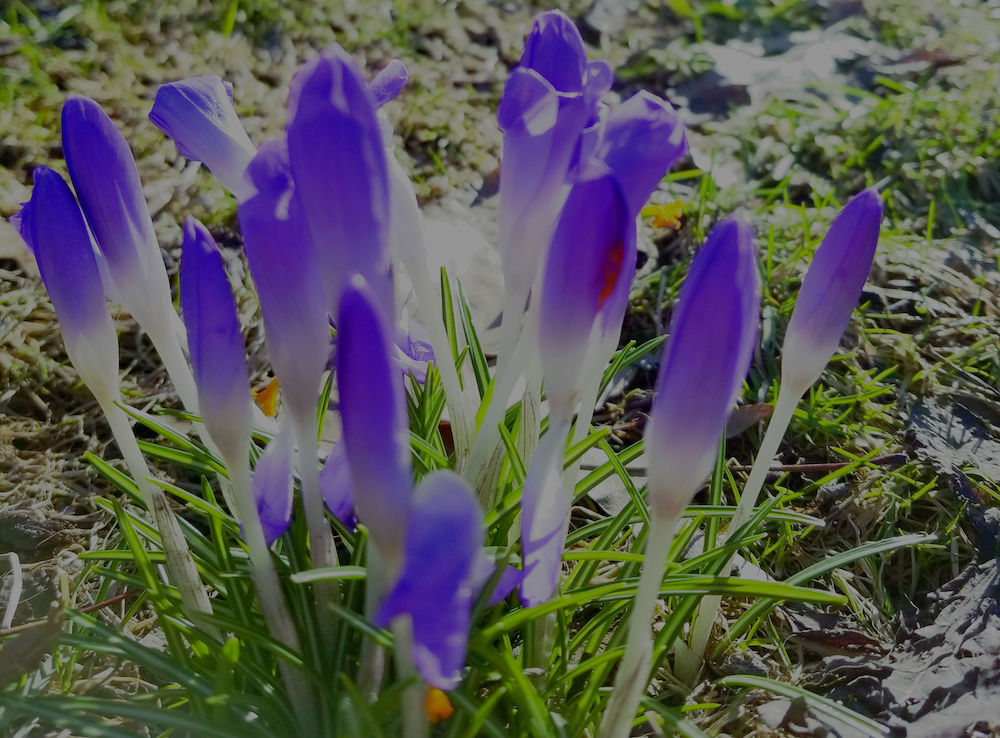 ---
By Stephanie Hughes
OSU Ext. master gardener volunteer
When spring finally begins in Ohio, plants begin to peek out and insects begin to look for food.
Ninety percent of all insect pollinators require assistance for pollen as a rich food source.
The primarily native pollinators are bees, such as bumblebees and mason bees, to solitary bees and flies, beetles and butterflies.
The first flowers are a vital link to establishing the resident bee populations throughout the growing season.
As those dreaded dandelions first peek through the snow, remember this, and make a commitment to pull off the deadheads before they can release seeds. This way the pollinators get first dibs on the rich pollen.
There also are plants we all can introduce to help these wonderful energy bundles that manufacture next year's harvests for us. Fruit trees are some of the first bloomers in the yard, and these bloom times are staggered a week or two apart, so there is always a rich source reward for their visits.
Perennials are the best source of pollinator plants as they require little maintenance (other than division years down the road) and native plants are best in terms of acclimating to Ohio's fickle conditions.
Perennials that are early bloomers include:
Bulbs: Scilla, hyacinth, daffodil, snowdrops, winter aconite, crocus, grape hyacinth.
Shrubs and trees: Pussy willow, witch hazel, star magnolia, saucer magnolia, forsythia, cherry, dogwood, maple, crabapple, serviceberry, ninebark, spice bush.
Native "spring" plants: skunk cabbage, white trout lily, yellow trout lily, violets, Dutchmen's breeches, Virginia bluebells, purple dead nettle, round lobed hepatica, spring beauty, common chickweed, ajuga, hellebores,
One of the most gratifying moments was when my husband called me outside last March to witness this in action. Though last winter was especially mild, it will be later this year.
I have patches of ajuga and dead nettle around some rocks on either side of my house. The rocks warm up quickly in the spring, so the plants bloom very early.
The purple and pink blooms were covered with flies, bees and even a clearwing moth – in March. What a treat.
If we each do our part, we can see these populations recover and flourish in our home yards and gardens.
To learn more about pollinators and plants that will attract them during all seasons, go to http://go.osu.edu/pollination.
More like this from vindy.com