Walking in street with fentanyl in your pocket? Arrested!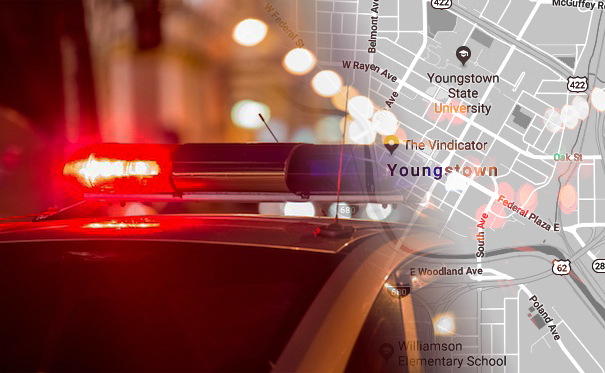 ---
YOUNGSTOWN
Reports said officers who stopped a man walking in the middle of the street about 12:55 p.m. Tuesday found a bag of fentanyl in his pocket.
Dylan Pletsch,21, of Jean Street, is expected to be arraigned today in municipal court on a charge of possession of drugs. He is presently in the Mahoning County jail.
Officers stopped Pletsch at Jean Street and Humboldt Avenue after spotting him walking in the street even though a sidewalk was available. He gave police permission to search him and they found the drugs in his pants pocket.
Reports said Pletsch also has a warrant from Campbell Municipal Court.