Man shows up at Northside with earlobe bitten off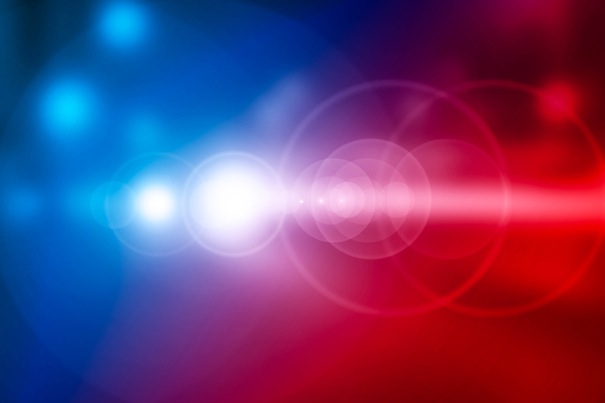 ---
YOUNGSTOWN
Reports said a 25-year-old Girard man late Tuesday had his earlobe bitten off during a fight over a hat.
Officers were called about 11 p.m. to Youngstown Northside Hospital, where the victim told then he was at a home on Ohio Avenue . The man who lives there said a hat the victim was wearing was his and he wanted it back.
The suspect smashed a vase over the victim's head, then wrapped him in a headlock and bit him, ripping off his earlobe.
Several of the suspect's children punched and kicked the victim while the victim was on the ground, reports said, them he had his phone taken and smashed and $10 was taken from his wallet.
The victim managed to get outside and his girlfriend took him to the hospital.
The victim did not know what the address of home he was in but thought it was on Ohio Avenue, reports said 
More like this from vindy.com