Jury awards family $1 million in civil suit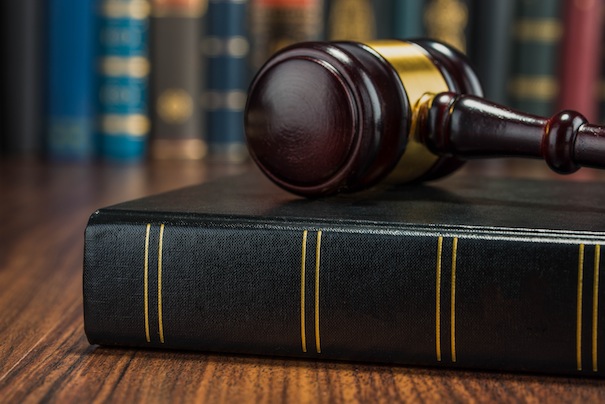 ---
Staff report
YOUNGSTOWN
A jury Monday in Mahoning County Common Pleas Court awarded the family of a Boardman restaurant owner $1 million in a lawsuit over his death.
Jurors sided with Virginia Johnston, the wife of former Rusty's Southside Grill owner Robert "Rusty" Johnston and administrator of his estate, who died Dec. 2, 2011, just after he had hip surgery for injuries he received in a car accident.
Gregg Rossi, who was lead counsel for Virginia Johnston and her two adult sons, said jurors found North Star Anesthesia, and an anesthesiologist who works for them contributed to Robert Johnston's death.
Rossi said that Johnston, 62, went in for surgery two days after he was in an accident for an injury on his hip, and the surgery itself went well.
However, two days after the surgery, Rossi contended that North Star, of Cincinnati, and the anesthesiologist failed to maintain his airway properly, which led to cardiac arrest, brain injury and his eventual death.
Jurors found the anesthesiologist negligent and awarded the $1 million as compensatory damages, Rossi said.
The decision capped off a five-day trial and came after 41/2 hours of deliberations, Rossi said.
The suit was refiled in 2016 after it was withdrawn earlier because Rossi said he did not have an expert ready to counteract a defense expert.
Family members of Johnston are pleased with the verdict, Johnston said.
More like this from vindy.com