Youngstown settles water and wastewater lawsuit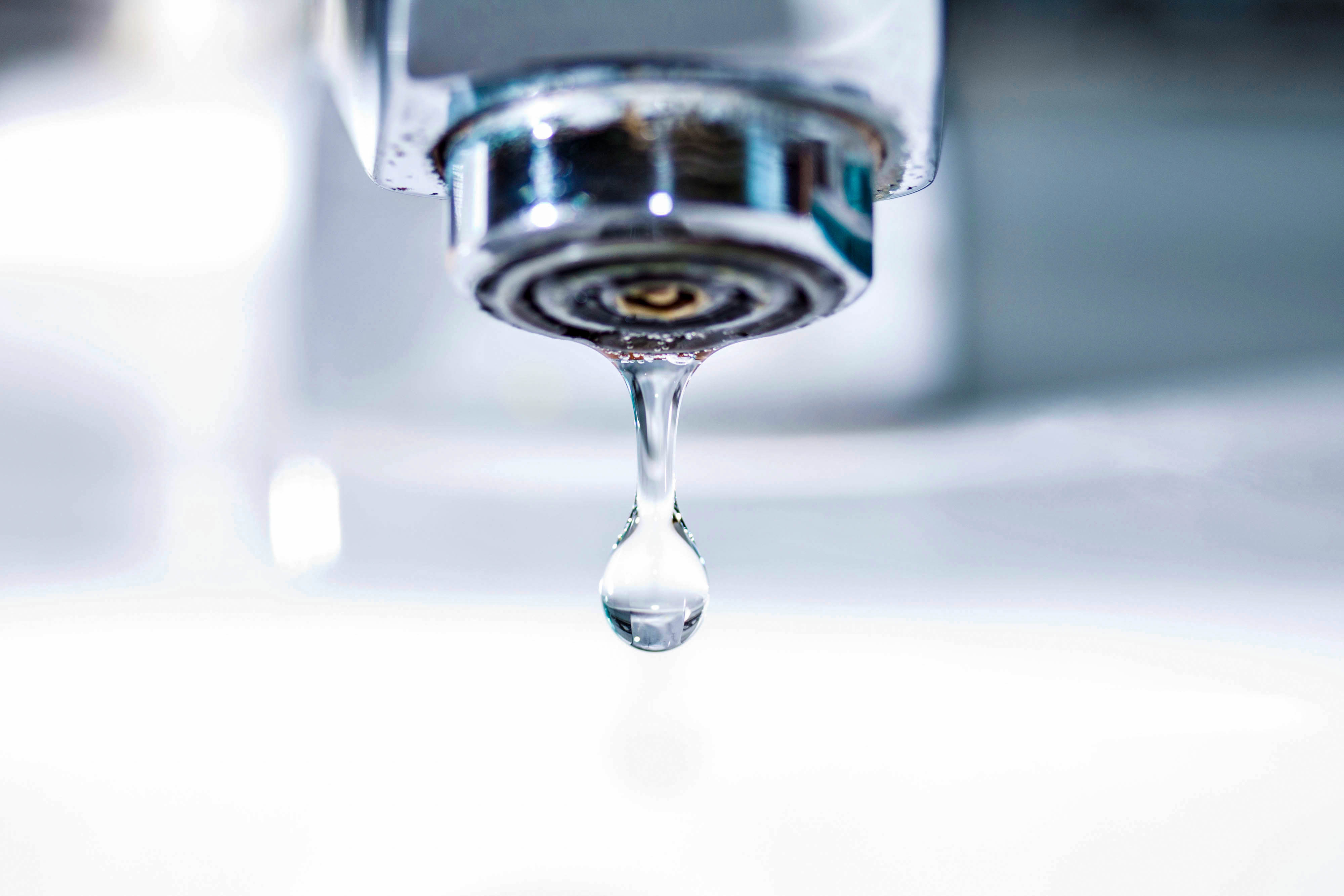 ---
YOUNGSTOWN
A class-action lawsuit that questioned the legality of the city's use of water and wastewater funds for economic development was settled with Youngstown agreeing to give $1.45 million in credits to its water customers.
Visiting Judge David L. Fuhry on Monday approved the settlement. A tentative settlement was reached in December 2017.
Each of the city's 52,000 water accounts in Youngs-town and surrounding suburbs will receive a credit of about $28 as part of the agreement. It wasn't disclosed Monday when those credits would be given.
"We're pleased it was approved," said Robert B. Casarona, a Cleveland attorney who represents the plaintiffs along with Bryan M. Ridder, a Youngstown lawyer. "It's good for the city and it's good for the plaintiffs."
The lawsuit, filed in February 2016, contended Youngstown violated state law and the city charter by using water and wastewater "surplus revenues to issue grants and payments to private parties involving projects unrelated to the purposes and activities necessary for providing the water and sewer utilities to its customers."
The city had provided about $10 million to businesses, mostly in downtown, since 2010 from water and wastewater funds.
City officials say the money is for water and wastewater expenses of those economic-development projects.
The city has pointed to a June 2, 2011, legal opinion from the Cleveland law firm of Calfee, Halter & Griswold, and a June 10, 2011, legal opinion from then-Law Director Iris Torres Guglucello that Youngstown can use water and wastewater money for expenses related to those items for economic-development projects.
City officials have declined to discuss why they settled the class-action lawsuit.
James F. Lang, a Calfee attorney who defended the city, said the settlement was made because it was "determined to be reasonable."
There is no admission of liability by either the city or the plaintiffs in the settlement.
The city provides wastewater processing for only Youngstown residents. It sells water to city customers as well as those in Austintown, Boardman, North Jackson, Liberty, Girard and Canfield. The water sold outside the city includes an additional 40-percent surcharge.
The city's water fund, which will provide the credits, has a surplus of about $13 million.
Monday's settlement requires the city to develop a written policy for providing water and wastewater grants.
It will require all grants to be reviewed by the city's economic development, finance and law departments.
Three city residents, including school board member Jackie Adair, said in court they objected to the settlement because $1.45 million is too small of an amount.
But Fuhry, a retired Geauga County Common Pleas Court judge, approved the settlement.
More like this from vindy.com