Job fair Thursday at New Castle School of Trades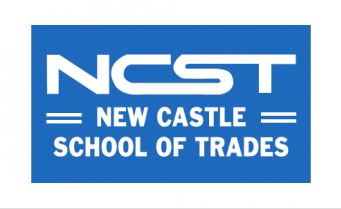 ---
NEW CASTLE — The New Castle School of Trades will be hosting a job fair on Thursday from 1 p.m. to 5 p.m. at its facility at 4117 Pulaski Road New Castle, PA 16101.
The job fair is open to the public. More than 50 companies from Ohio and Pennsylvania will be on hand to meet with applicants. Guests are asked to bring identification and a current resume.
Any questions regarding the event, please contact The New Castle School of Trades main campus at 1-800-837-8299 or visit its web site at ncstrades.edu.
More like this from vindy.com