Harding staff member on leave in battery probe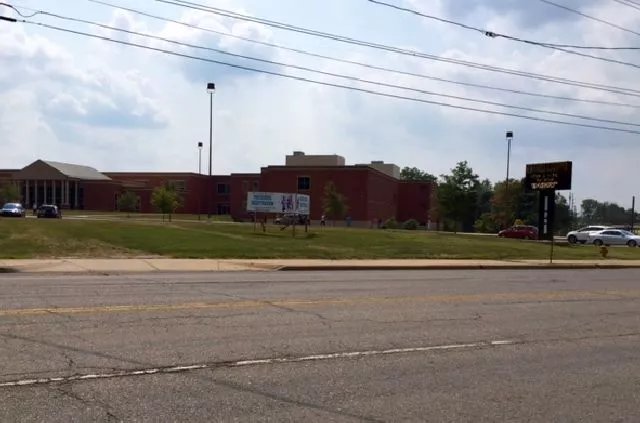 ---
WARREN — Warren Schools and the Warren Police Department are investigating an alleged sexual battery of a student, 16, at Warren G. Harding High School.
A high school staff member was placed on paid administrative leave in the matter Thursday, school officials say.
The school district notified police about the allegation, and police began an investigation Friday. Virginia Shank, a school district spokeswoman, said she did not know whether the staff member was a teacher or other type of staff member.
More like this from vindy.com