2 charged after kids found sleeping in car parked at bar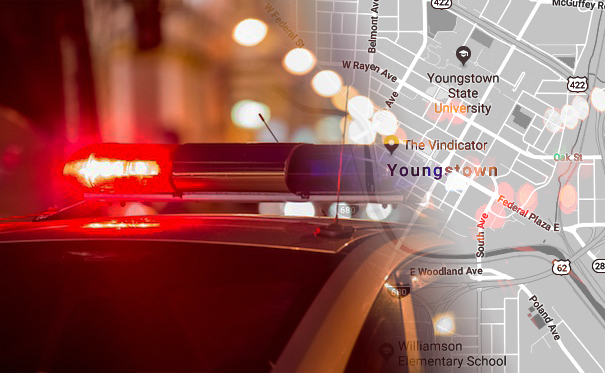 ---
By Joe Gorman
YOUNGSTOWN
Two women were arraigned Monday in municipal court on child-endangering charges after reports said they left their children in a car late Friday in the parking lot of a Glenwood Avenue bar.
Both Sasha Jones, 30, of Boardman and Shalaya Mitchell, 26, of Austintown entered pleas of not guilty at their arraignments. Mitchell faces an additional charge of obstructing official business.
Officers were called about 11:05 p.m. to the Southern Tavern on Glenwood Avenue on the South Side for a report of two children in a car by themselves. Officers found the two children asleep in the car. The engine was running but the doors were unlocked, reports said.
Reports said Jones approached officers and said one of the children was hers. Reports said Jones "reeked" of alcohol.
Mitchell was with Jones and at first denied one of the children was hers but she later admitted that one of them was hers.
The children were placed with relatives, reports said.
Mitchell managed to be released from jail over the weekend and was arraigned Monday, while Jones was arraigned via video hookup from the Mahoning County jail. Her bond was set at $3,500. Mitchell is free until her next court date.
Mitchell is on probation from Mahoning County Common Pleas Court after being arrested in March 2016 on charges of endangering children and violating a protection order after reports said she hit a woman in the Ohio Bureau of Motor Vehicles office on Market Street while she was holding a child.
The woman was with the father of the child and the protection order was for the father.
It was her third offense for violating the same protection order, which bumped the charge up to a felony.
Court records show Mitchell pleaded guilty Nov. 30, 2016, to both charges and was sentenced to two years' probation.
A condition of her probation was that she attend anger-management counseling and stay out of trouble.
The sentencing entry says if she gets in trouble while on probation, she could go to prison for a year and jail for six months.
More like this from vindy.com