Youngstown officer faces OVI, gun charge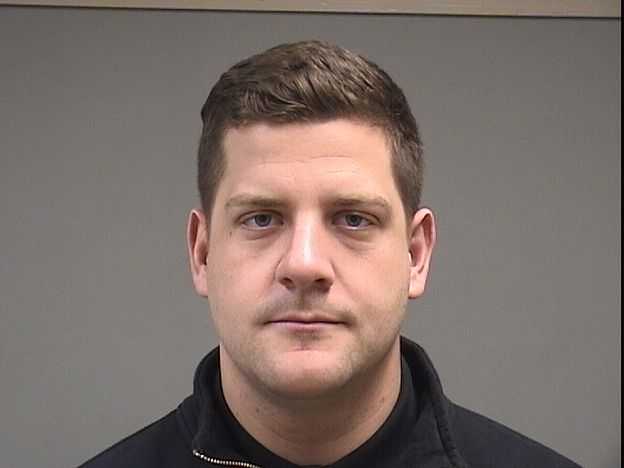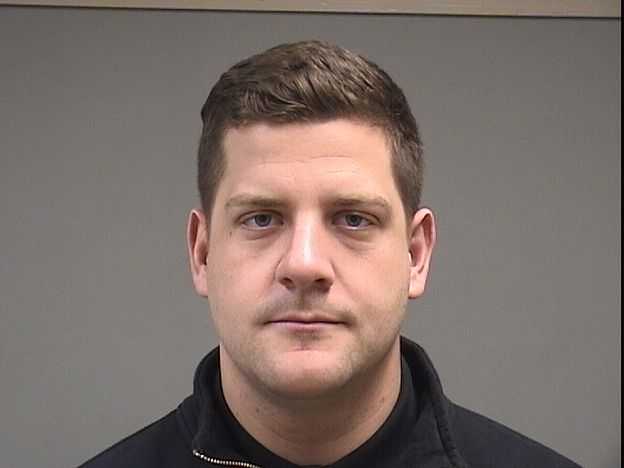 ---
Schenley Avenue and DeCamp Road
YOUNGSTOWN
An off-duty city police officer was arraigned Monday in municipal court on a charge of operating a motor vehicle while under the influence.
Darrel "Fred" Herdman pleaded not guilty and has a pretrial hearing April 13 before Judge Carla Baldwin.
The charge is a first degree misdemeanor.
He also faces a felony charge, however, for improper handling of a firearm, as he had a gun with him.
Herdman was cited after he was pulled over Sunday by troopers of the Canfield Post of the Ohio State Highway Patrol at Schenley Avenue and DeCamp Road on the West Side.
Police Chief Robin Lees said Herdman is currently working in the police station taking reports and will not be in a cruiser.
Any disciplinary action will be decided when the case has been adjudicated, Lees said.
Herdman was sworn in as a city patrol officer in November 2016.
More like this from vindy.com