Survey: Most support closing 1 Poland school building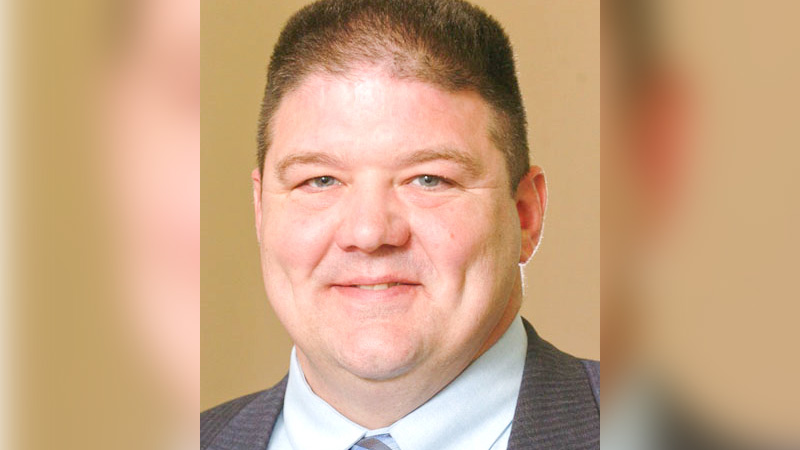 ---
By JORDYN GRZELEWSKI
jgrzelewski@vindy.com
POLAND
As school district officials continue to weigh options for the future, they now have a better idea of where the community stands.
After a community forum attended by hundreds of people last week, the district opened a survey to which 517 people responded. Superintendent David Janofa shared the results at a school board meeting Monday, and the results will be posted online at www.polandbulldogs.org today.
The survey found most respondents support closing at least one elementary building in the near future, which was among the recommendations in a recent performance audit of the district conducted by the state auditor's office. The audit recommended closing Dobbins and Union.
Of the survey respondents, 274 people, or 53 percent, said they support closing one building at this time; 86 people, or 16.6 percent, said they support closing two at this time; and 157 people, or 30.4 percent, said they do not support closing any schools.
An overwhelming number of respondents, nearly 78 percent, said they would support additional millage to fund security improvements.
Most – 66.5 percent – said they would support a new operating levy to help reduce the projected deficit that prompted the performance audit.
In its May five-year financial forecast, the district projected a $4.8 million deficit in fiscal year 2022. The audit recommended 15 steps which, if all were implemented, would result in estimated savings of $1.6 million.
Another recommendation is to eliminate the equivalent of 18.5 full-time staff positions.
Another survey question drew an overwhelmingly favorite response. Asked if they would be in favor of open enrollment, 73.7 percent of respondents said no.
The board took action on a few of those topics at the meeting.
The board voted unanimously to approve an open-enrollment policy for next school year prohibiting enrollment of students from adjacent districts. School districts must set their open-enrollment policies each year, and this was a continuation of Poland's past policy.
Janofa also sought to clarify his position on open enrollment.
At a previous board meeting, in a response to a board member's stated concern about the impact open enrollment would have on the district, Janofa said it was up to the board to determine if they wanted open enrollment's possible impact on the district's "culture and history."
"When I say 'culture,' what I'm talking about is, we have students who have lived here. Gone to church here. Played Little League together," he said Monday. "It's not meant to be derogatory, nor is it meant to be negative."
Janofa said he was referring to what he called the "culture of competition," meaning open enrollment changes the level of competition both academically and athletically.
"The bottom line is: Our community, parents have to understand the culture of competition changes," he said.
The board also approved a resolution authorizing Janofa to take the necessary steps to prepare for a realignment of the district.
The board has not yet decided if or how it will implement the audit's recommendation to close two buildings and house kindergarten to eighth-grade students at McKinley and the middle school, but Janofa said this resolution authorizes him to come up with a plan.
The board also approved a resolution calling for the federal and state government to enact legislation providing funding for school-safety measures. The resolution originated with the Ohio School Boards Association.
More like this from vindy.com