Ex-Lisbon solicitor sentenced to five years probation in theft case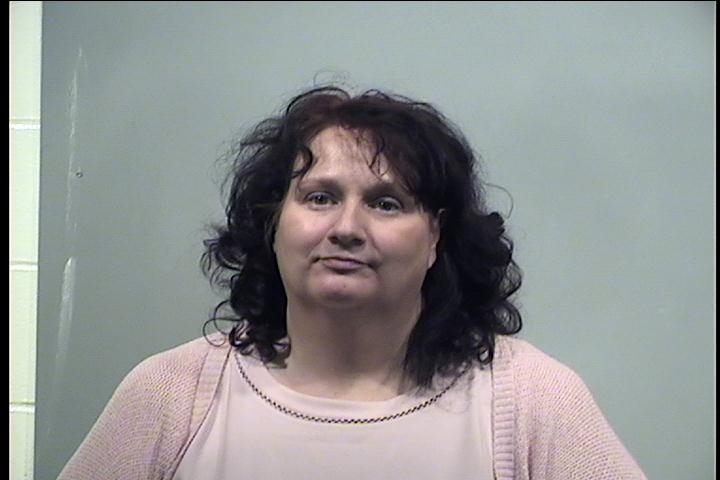 ---
WARREN — Former Salem attorney and former Lisbon solicitor Virginia M. Barborak was sentenced to five years probation today in Trumbull County Common Pleas Court for forgery, tampering with records and grand theft associated with a probate case from Brookfield she handled.
Barborak, 47, of South Ridge Drive in Salem, must serve 90 days of house arrest, pay a $7,500 fine, perform 250 hours of community service and continue with counseling.
The Ohio Supreme Court permanently disbarred Barborak in December because of the offenses, which arose from a Columbiana County Bar Association complaint.
Bradford L. Tammaro, assistant Ohio attorney, handling the case on assignment from the Ohio Supreme Court, said the charges relate to Barborak's failure to maintain $50,000 she received from the estate in a proper bank account to give to a Lisbon athletic organization on the client's behalf after he died.
More like this from vindy.com