Finamore resigns as Liberty Township law director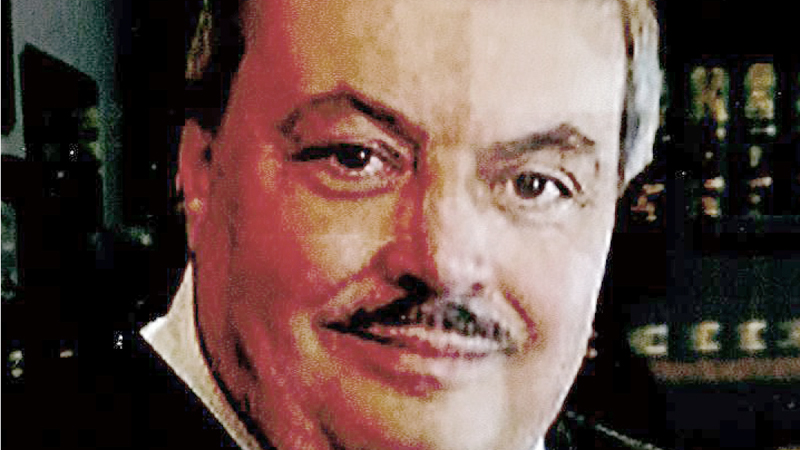 ---
LIBERTY
Mark Finamore, Liberty Township law director, plans to resign from his position Monday per the request of two trustees.
He will continue to be legal counsel for several other Trumbull County townships, including Hubbard, Bazetta and Hartford.
Finamore, who was Liberty's legal adviser for 26 years, said it came to his attention that trustees Arnie Clebone and Greg Cizmar were considering asking Finamore to resign and hire Cherry L. Poteet, an attorney with Daniel Daniluk LLC.
Poteet had no comment as to whether she would accept the job should she be given an official offer.
In a conversation between Finamore and Clebone, Finamore said Clebone explained he views Finamore as a competent and effective legal adviser, and has heard praise from around the county on his work. But Clebone wanted to make changes on how some things are done in Liberty, which may start with some personnel changes.
Clebone wasn't available to comment Thursday afternoon.
"I understand he has the right to do that. I'm leaving on good terms and am very supportive of the township," Finamore said.
He plans to send a letter of resignation before the trustee meeting Monday, and "thank them for the opportunity to serve such a fine township."
The letter will be effective the first of next month, so he can work with the next legal adviser "for a seamless and smooth transition," he said.
He added he is happy to help the township anytime even after he leaves.
Finamore has served 40 townships in Northeast Ohio as township legal counsel since 1982. He is an attorney with law firm Turner, May and Shepherd in Warren. He is also a speaker for the Ohio Township Association.
"He is so knowledgeable and his qualifications are so numerous," said Trustee Jodi Stoyak. "I can't say enough about working with him, having his sharp wit and quick ability to answer any question that came across in my 14 years as a township trustee.
"His qualifications, his characteristics are top notch, especially when it comes to township and legal knowledge. He is respected all over the state."
More like this from vindy.com