Radio stations to stay on air amid iHeart's bankruptcy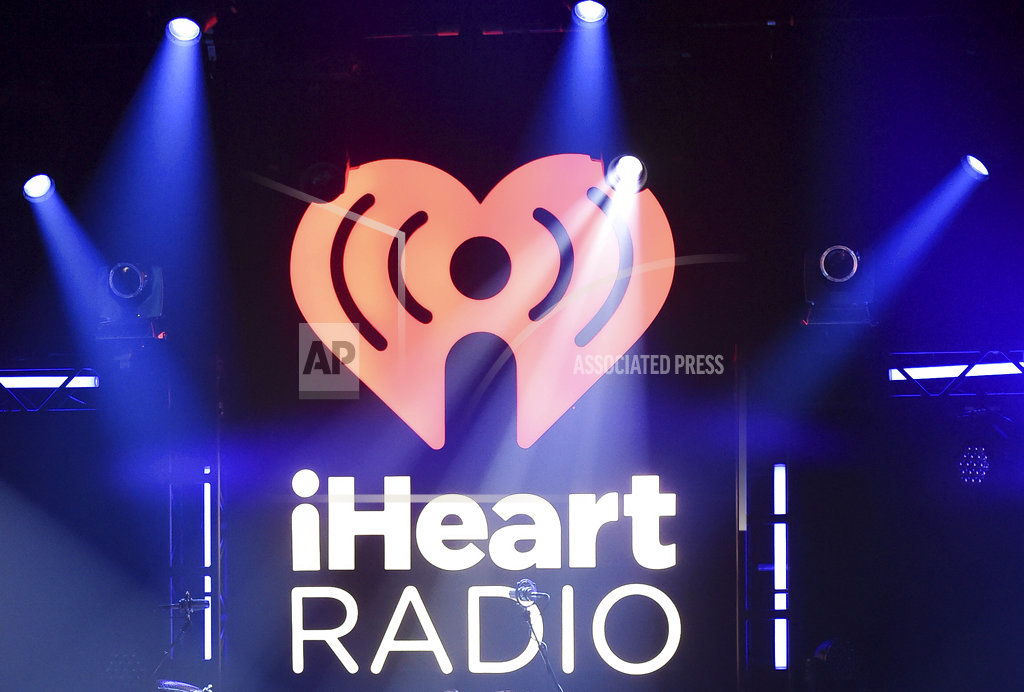 ---
Staff and wire report
NEW YORK
IHeartMedia, one of the world's largest radio companies and the operator of six stations in the Youngstown market, has filed for bankruptcy.
In a statement released Thursday, the company said it will operate all of its stations as usual while it restructures its debt. In Youngstown, the company owns NewsRadio 570-AM WKBN (news and talk); Mix 98.9-FM (adult contemporary); 106.1-FM The Bull (country); 95.9 Kiss-FM (hit music); 93.3-FM The Wolf (classic rock); and the SportsAnimal WNIO-1390 AM(sports talk).
IHeartMedia's Youngstown-area office is on South Avenue in Boardman.
The company formerly known as Clear Channel Communications filed for Chapter 11 protection as part of an agreement with its lenders to reduce $10 billion of its more than $20 billion in debt.
IHeartMedia operates 858 broadcast radio stations in more than 150 markets around the U.S. It also runs major live events such as the iHeartRadio Music awards and concert.
Thursday's filing was made in U.S. Bankruptcy Court in Houston. The company is based in San Antonio.
According to its website, iHeartMedia has the largest reach of any radio or television outlet in America with more than a quarter of a billion listeners in the U.S. each month.
Though iHeartMedia has a large online presence and its iHeartRadio app is popular for streaming music, it faces stiff competition from Spotify, Apple Music and other online streaming services.
Still, the reason for the company's financial problems is primarily its massive debt, which it amassed when private equity firms Thomas H. Lee Partners and Bain Capital led a buyback of publicly held shares to take the company private in 2008. IHeartMedia had warned in 2016 that it had reached an impasse with lenders.
IHeartMedia Inc. said its billboard subsidiary, Clear Channel Outdoor, isn't part of the bankruptcy proceedings.
According to insideradio.com, the bankruptcy filing follows a year of negotiation between the company and its senior term loan holders and junior note holders. The company first embarked on a "global restructuring" in March 2017 with a series of debt-exchange offers targeting $14.6 billion of its debt load.
Negotiations intensified in recent weeks, as the company worked on getting all of its creditors to agree on a restructuring plan.
A story in Variety listed some iHeartMedia creditors.
They include Nielsen (owed $20 million); SoundExchange ($6.4 million); Warner Music Group ($3.9 million); Universal Music Group ($1.3 million); and Spotify ($2.1 million).
In addition, iHeart owes performance rights organizations ASCAP and BMI more than $1.4 million and $2 million to Irving Azoff's Global Music Rights.
Material from The Associated Press was used in this story.
More like this from vindy.com