Trumbull courthouse scuffle keeps man in jail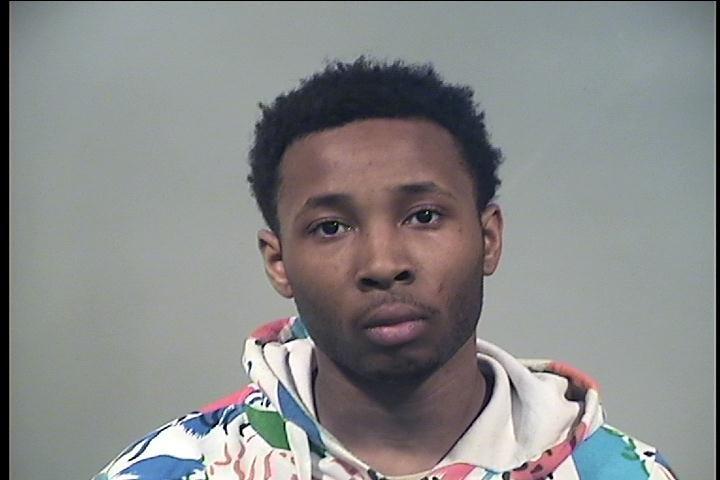 ---
WARREN — Daquan R. Owens, 18, of Oak Street Southwest remains in the Trumbull County jail two days after being arrested following a scuffle with deputies at the Trumbull County Courthouse.
A report from the sheriff's office says deputies charged Owens with misdemeanor disorderly conduct and resisting arrest following the 9:03 a.m. Tuesday episode.
Warren Municipal Court records say Owens appeared Wednesday in a traffic case that was reopened because of his arrest, but no new charges are on file in relation to the scuffle.
A police report says the confrontation began when a sergeant with the sheriff's office observed Owens sprawled out on a bench in the courtroom of Judge Andrew Logan appearing to be asleep. Owens was there for a hearing in his drug-possession case.
The sergeant told Owens he could not sleep in the courtroom and told him to sit up or he would be removed until his case before Judge Logan was called.
The sergeant returned to Owens a short time later, observed him in the same position and asked him to exit the courtroom. Owens told the sergeant he did not have to leave the courtroom and began to disrupt the courtroom, the report says.
A couple officers escorted Owens into the hallway, where Owens sat on a bench. They spoke calmly for a while but Owens argued loudly that he had done nothing wrong and alleged racism, the report says. He was told to stand up because he was being arrested, but Owens refused.
Two deputies took him to the floor with two other deputies assisting, but he continued to resist, kicking his feet and pulling away with his arms, the report says. He was eventually escorted to the jail. No injuries were reported.
More like this from vindy.com