Symphony gears up for new season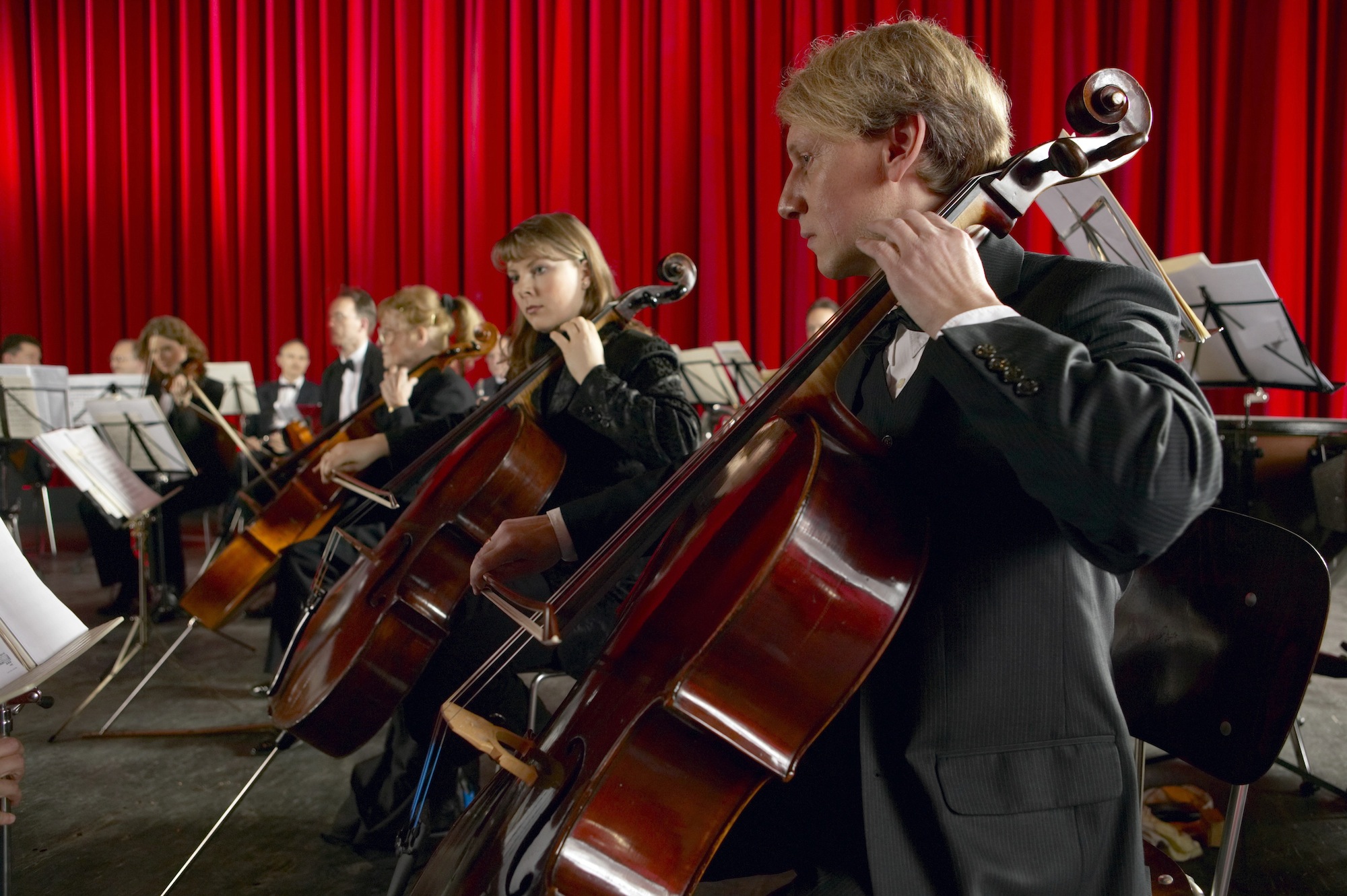 ---
Staff report
YOUNGSTOWN
The Youngstown Symphony Orchestra will mark its 50th year of performing in Powers Auditorium in the upcoming season. It acquired the former Warner Theater in 1968, extensively renovated it and played its first concert there in 1969.
The 2018-19 season – unveiled this week – will include a concert version of the musical "Guys and Dolls." The orchestra, which was started in 1925, is under the direction of Randall Craig Fleischer.
Here's a look at the season:
"Amadeus Live: Love and Romance," Sept. 29: This musical-theatrical program will feature vocalist James McClellan in the role as Mozart with recitations from the composer's letters, and soprano Misook Kim and baritone Thomas Scurich performing arias from the master's three operas – "The Magic Flute," "The Marriage of Figaro" and "Don Giovanni." The evening will conclude with Symphony No. 41 (Jupiter). Before the concert a pre-concert gala will be held in the Flad Pavilion featuring an array of Viennese foods.
Veteran's Day salute, Nov. 3: This concert will feature the Youngstown premieres of Paul Murtha's "In Selfless Service" and Chris Brubeck's symphonic tribute to the flag raisers at Iwo Jima entitled "Quiet Heroes." A video montage depicting America's gallantry in conflicts will be projected over Barber's "Adagio" and Copland's "Quiet City."
"A Very Merry Christmas," Dec. 1: The orchestra will open its pops series with multi-Dove Award winner – and Youngstown native – Phil Keaggy. The Celebration Community Choir, directed by Pastor Timothy Mattern of Warren's NorthMar Church, will join with the orchestra in a program of gospel, Christian rock and traditional holiday music.
"Guys and Dolls," Feb. 16, 2019: A semi-staged version of the iconic Broadway musical "Guys and Dolls" will be presented, the first concert version of a musical presented by the orchestra. Actors, singers and dancers from Broadway and Mahoning Valley stages will team up to perform the musical, which features the songs "I'll Know," "Luck Be a Lady" and "Sit Down You're Rockin' the Boat."
Irish theme, March 9, 2019: The pops series concludes with Celtic violinist Mairead Nesbitt and the Burke Irish School of Dance dancers. Nesbitt has performed with Fleischer in his "Rocktopia" show, and also with Celtic Woman.
All concerts will begin at 8 p.m. in Powers Auditorium.
The YSO will also continue its free Stained Glass concert series in the 2018-19 season. Performances will be at Holy Family Parish in Poland at 4:30 p.m. Sept. 30; St. Elizabeth Health Center Chapel on Belmont Avenue on Nov. 3; and St. Patrick Church in Hubbard at 4 p.m. March 10, 2019.