South Side man faces drug, weapons charges after arrest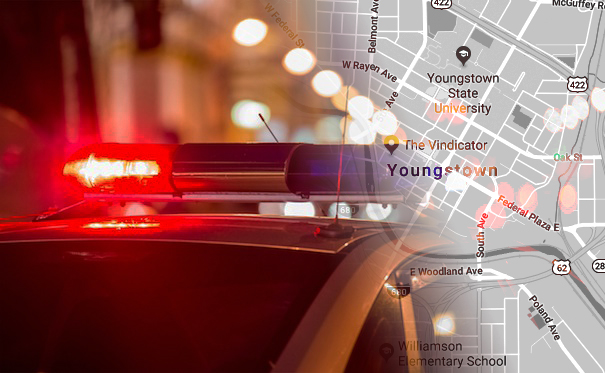 ---
YOUNGSTOWN — Reports said police found a 9mm handgun Wednesday after chasing a man who ran from officers after a traffic stop on the South Side.
Police tried to pull over a car about 1:55 p.m. at Hudson and West Dewey avenues driven by Tequan Rushton, 23, of Pasadena Avenue, for impeding the flow of traffic.
Instead, Rushton drove away before stopping the car and jumping out and running away. As officers chased him on foot reports said he kept reaching for his side.
When he reached a home in the 300 block of West Earle Avenue, he knelt down quickly in the drive like he was putting something down then tried to run again.
An officer caught up to him there and ordered him at gunpoint to stop.
Reports said Rushton had a loaded magazine of 9mm ammunition as well as 100 pills in his pockets. Police Dog Hector searched the driveway and officers found a 9mm handgun, reports said.
Rushton was taken to the Mahoning County jail on drug and weapons charges.
More like this from vindy.com