Parent company of 5 Valley radio stations files for bankruptcy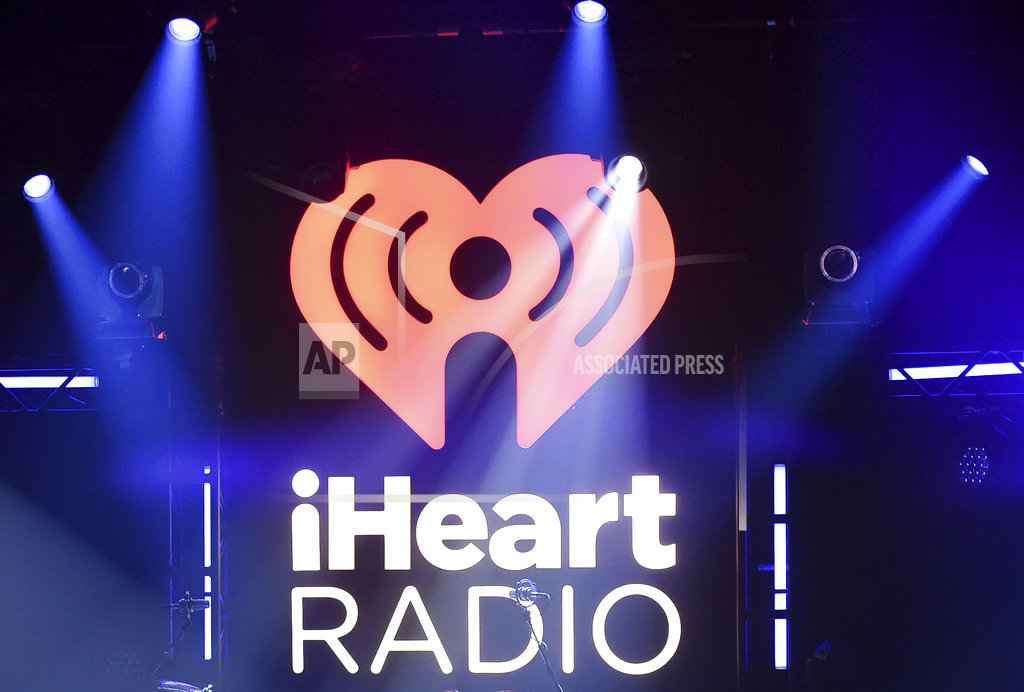 ---
YOUNGSTOWN — The Vindicator's broadcast partner, 21 WFMJ-TV, is reporting the company that operates NewsRadio 570 and five other radio stations in the Valley has filed for bankruptcy.
Communications giant iHeartMedia has filed for reorganization in a Chapter 11 filing in Bankruptcy Court in Texas.
The company, which runs 850 stations in 150 markets around the United States also owns NewsRadio 570 WKBN, Mix 98.9, 106.1 The Bull, Kiss-FM, 93.3 The Wolf, and the SportsAnimal WNIO in the Youngstown area.
In a media release from San Antonio, the company says it has reached an agreement in principle to restructure more than $10 billion of its $20 billion debt.
More like this from vindy.com