Barberton woman faces prostitution charge after arrest in Austintown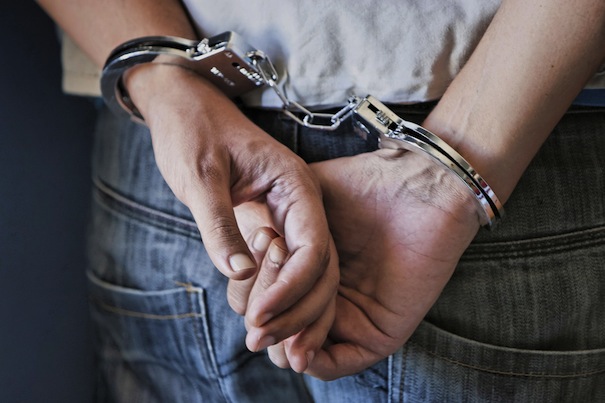 ---
AUSTINTOWN — A Barberton woman faces charges of soliciting sex and possessing criminal tools.
Police arrested Angela Lagray, 38, of Prospect Street, early today.
Police answered an ad Lagray is accused of posting on a website "used for escort services," the report said. The ad, titled "The Candy Store Is Open," allegedly detailed a number of sexual acts Lagray was willing to perform for pay, according to the report. She will appear in court 1 p.m. Monday.
More like this from vindy.com