Select a date to see content for that day.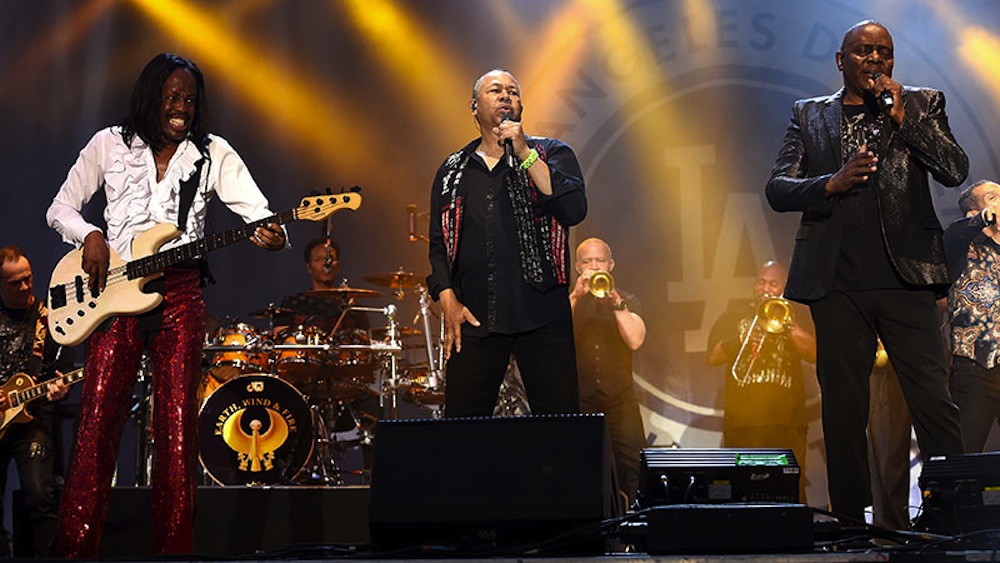 Earth, Wind & Fire will return to Covelli Centre on Friday for its fourth visit in the past dozen years.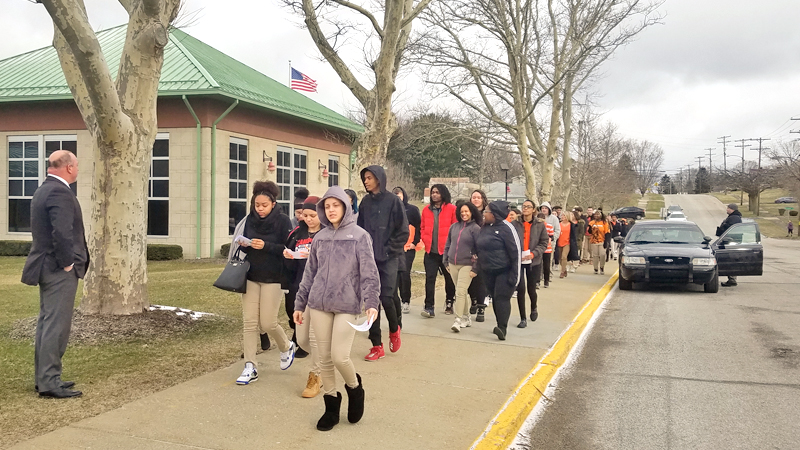 Students from Campbell Memorial High School walked out right at 10 a.m. Wednesday as part of the national protest to end gun violence at schools ...
» Attached: Video
Stories published March 15, 2018