Boardman woman gets 18 months for $281k theft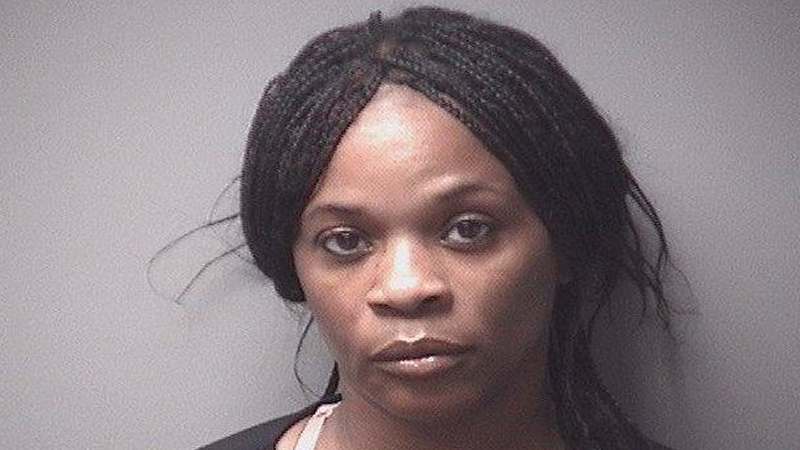 ---
By Justin Wier
YOUNGSTOWN
Judge Lou A. D'Apolito said it appeared as if two different people were before him Tuesday for sentencing.
"One that led an exemplary life and took care of her family, and an ordinary thief," said Judge D'Apolito of Mahoning County Common Pleas Court.
Adriann Bunch, 45, of Sheridan Road, Boardman, pleaded guilty in January to one count of aggravated theft for stealing $281,000 from her former employer over three years.
Judge D'Apolito sentenced her to 18 months in prison.
While prosecutors asked for two years, Atty. Lynn Maro, who represented Bunch, argued for a lighter sentence, citing Bunch's lack of a criminal record and desire to make restitution.
"It's about recognizing the damage to her reputation and her family's reputation," Maro said. "She wants to rebuild that trust."
She added that bank records showed the vast majority of the money Bunch stole went to help two of her brothers who have medical conditions preventing them from work and other family members.
Don Shury, who owns State Alarm on Market Street, Boardman, said he did not believe that because Bunch offered to pay him for his Browns season tickets. State Alarm is a home security and surveillance business.
"It's not about me or State Alarm," Shury said. "It's about all the other employees."
The loss of funds, he said, could impact his ability to give employees raises or bonuses.
A representative of Bunch's current employer, Family and Friends Home Care in Warren, said she has been an asset to the company.
More than a dozen of Bunch's friends and family appeared in court, many of whom, Maro said, have offered to help her make restitution.
To date, that has totaled $11,680.
"The reality of her repaying that money is like hitting the lottery," Judge D'Apolito said.
He left open the possibility he would reconsider her sentence if her friends and family make restitution to State Alarm.
Bunch apologized to Shury in her statement to the court.
"This is something he did not deserve," Bunch said. "I'm not a bad person. I made a terrible decision."
Judge D'Apolito told Bunch she may not be a bad person, but she did a bad thing.
"Not only did you make mistakes, you got emboldened each time you took money and took more," Judge D'Apolito said. "I can't overlook the fact that this was going on for a long time, and you took a lot of money."
---
This version of the story fixes the erroneous spelling of State Alarm owner's last name.
More like this from vindy.com