Summary of recent criminal activity in Austintown Township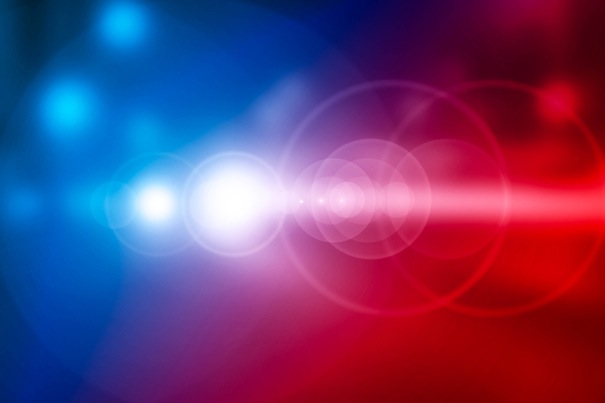 ---
A summary of recent criminal activity in Austintown Township:
March 7
Theft: Several truck batteries were removed from a vehicle in he 3700 block of Oakwood Avenue.
Fraud: A Vassar Avenue resident reported personal information had been used in a fraudulent manner to file an income-tax form.
Theft: An Atlanta Avenue man reported his dump cart had been stolen from a carport.
March 8
Theft: Various items were removed from an apartment in the 400 block of South Raccoon Road.
Recovered property: A bicycle was reportedly found in the 3700 block of Mahoning Avenue.
March 9
Identity theft: A Nashua Drive man told police a deceased family member's personal information had been used to make a fraudulent $20,000 charge.
Theft: A pressure washer was taken from a residence in the 5800 block of Boulder Creek Drive.
Identity fraud: A Briarwood Lane resident discovered personal information had been used without authorization for income-tax purposes.
March 10
Arrest: Lordstown police handed Andrew D. Bayus, 24, to Austintown authorities. Bayus, of North Beverly Avenue, Austintown, was wanted on an Austintown Area Court warrant.
Theft: Nicholas J. Capogreco, 25, of Deer Creek Drive, Austintown, was charged with intentionally failing to self-scan $33 worth of groceries while in Walmart, 6001 Mahoning Ave.
Auto theft: A Ford Focus was stolen in the 4100 block of New Road.
Theft: A fraudulent return was reported at Walmart.
March 11
Possible overdose: A woman was taken to St. Elizabeth Youngstown Hospital after a reported drug overdose at an apartment in the 4800 block of Westchester Drive.
March 12
Arrest: Officers took Dorothy E. Rice, 66, into custody at her Wyndclift Place home upon discovering the Austintown woman was wanted on a warrant charging failure to appear in Mahoning County Area Court.
Fraud: A New Road resident reported $1,428 worth of fraudulent automated-teller-machine withdrawals.
Theft: Kayshawn S.E. Hoke, 33, of West Heights Avenue, Youngstown, surrendered on a theft warrant after two $14 packages of beef were stolen last month from Walmart.
Theft: A man reportedly took a $405 sweeper from Walmart.
March 13
Arrest: Authorities arrested Brian J. Zordich, 51, at his South Hazelwood Avenue residence. The Youngstown man was wanted on warrants charging breaking and entering as well as theft, related to a break-in at a Westchester Drive apartment from which a 55-inch TV was removed.
Arrest: Police at the Columbiana County jail picked up Jessica L. Lasater of Cunningham Road, Salem, who was wanted on a warrant charging receiving stolen property. Lasater, 30, was accused of having a stolen cellphone.
Burglary: To an apartment in the 1000 block of Compass West Drive. A TV and a laptop computer were taken.
Theft: Sarah A. Armeni, 24, of Garland Drive, Niles, was charged with stealing about $60 worth of clothing that included a swimsuit from Walmart.
More like this from vindy.com