Lamb adds to slim lead over GOP candidate in Pa. House race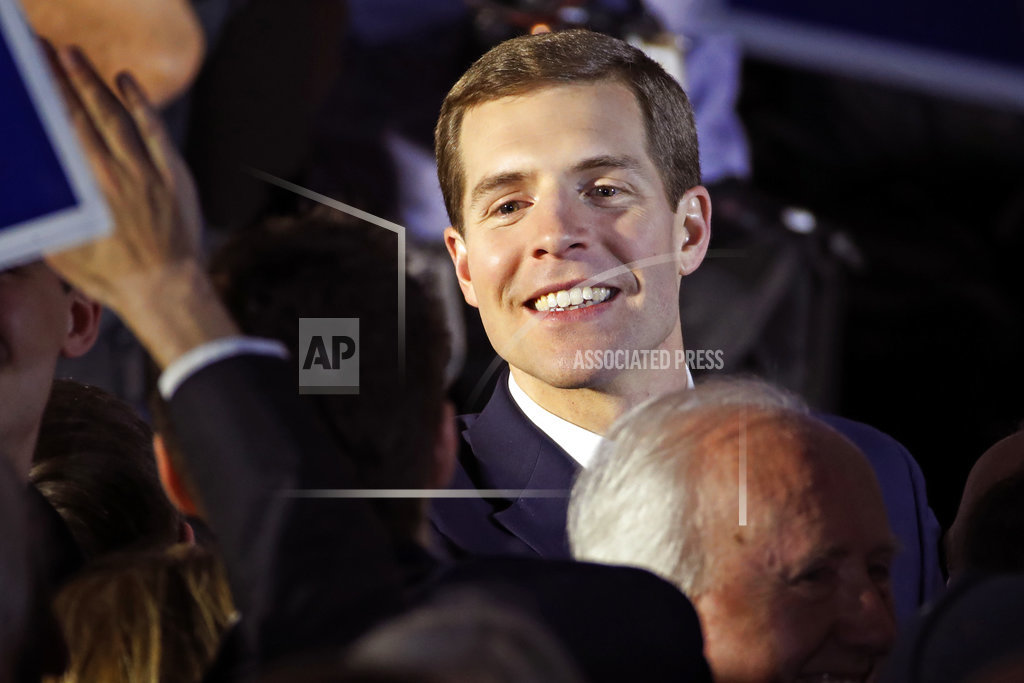 ---
Associated Press
Democrat Conor Lamb has added to his slim lead over Republican Rick Saccone in their closely watched special election for Congress in Pennsylvania.
Unofficial results show that Lamb's lead now stands at 641 votes – out of more than 224,000 votes cast. Election officials say there are about 200 absentee votes and an unknown number of provisional ballots still to be counted.
The four counties in the western Pennsylvania district have seven days to count provisional ballots.
Either candidate's supporters can ask for a recount but there are stiff requirements.
Lamb's lead grew by 62 votes on this morning when Washington County finished counting absentee ballots.
The contest has drawn national attention as a bellwether for the midterm elections in November when the Republican Party's House and Senate majorities are at risk.
More like this from vindy.com