MCESC receives fed funding to help with pregnancies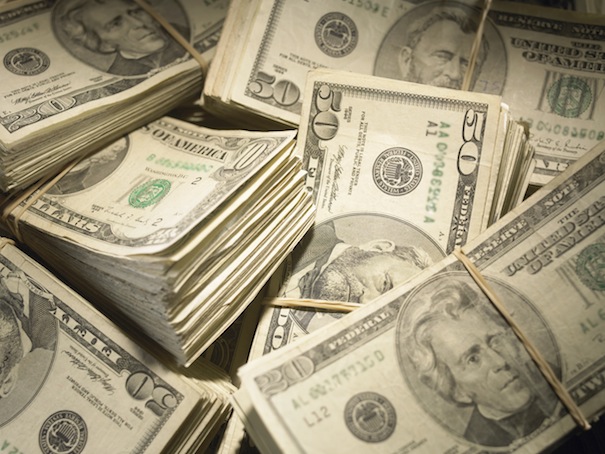 ---
Staff report
YOUNGSTOWN
Mahoning County Educational Service Center has been awarded $495,000 in federal funding to provide evidence-based, home-visiting services to women during pregnancy.
Those services also will go to parents with young children in the county who are at risk for poor birth or developmental outcomes.
The funding was awarded by the Ohio Department of Health from a $7.5 million federal grant received from the Maternal, Infant and Early Childhood Home Visiting Program administered by the U.S. Health Resources and Services Administration.
The grant targets communities with high rates of infant mortality, poor birth and child-developmental outcomes, high occurrences of teen pregnancy and families living in poverty, said a news release from the MCESC.
Ohio's home-visiting program, called Help Me Grow, is administered by the state health department, and home-visiting services are provided locally through a statewide network of local implementing agencies.
The local agencies provide expectant and new parents with information and support in their homes.
Social workers, nurses or other early-childhood professionals meet regularly with at-risk pregnant women and their families to provide the support, education and resources needed to raise children who are physically, socially and emotionally healthy and ready to learn.
For information about Ohio's Help Me Grow home-visiting program, go to www.helpmegrow.ohio.gov.
More like this from vindy.com