UPDATE | Missing 11-year-old girl found
YOUNGSTOWN — The 11-year-old girl Youngstown police were searching for since Monday has been found.
Jenya Ingram walked into the office of Volney School in Youngstown. She was reported missing Monday evening.
2:52 p.m.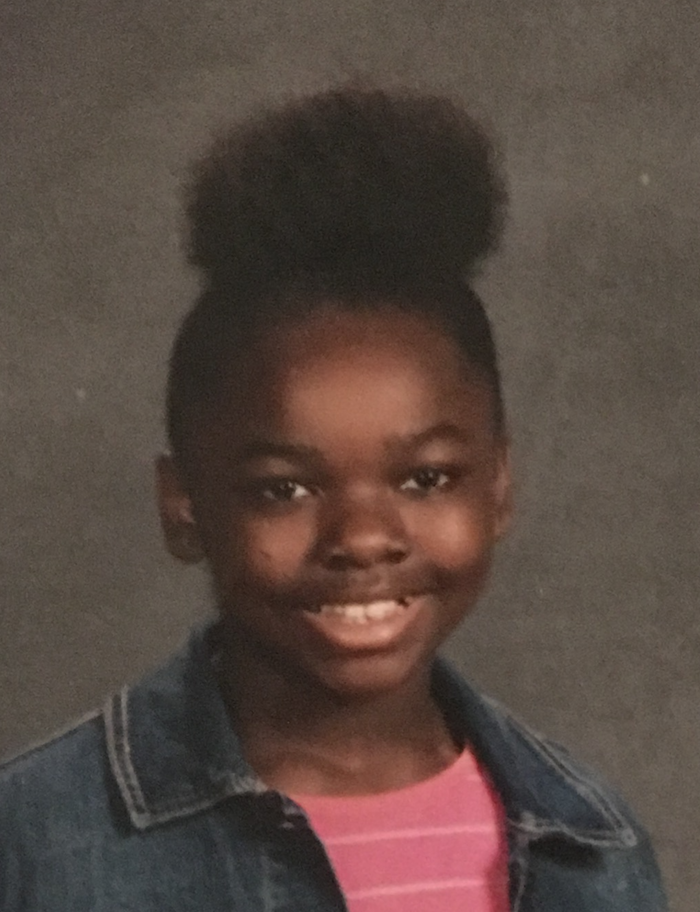 Photo
YOUNGSTOWN — Youngstown police are searching for Jenya Ingram, an 11-year-old girl who has been missing since Monday evening.
Ingram was last seen at her home on Sherwood Avenue on Monday afternoon. She was reported missing Monday at 6:15 p.m.
A police spokeswoman said the girl ran away from home and has a mood disorder requiring medication.
She is 5 feet tall, weighs 100 pounds, and has black hair and brown eyes. Anyone with information regarding the girl's whereabouts should call the YPD.
More like this from vindy.com