VINDY LIVE WEDNESDAY | Boardman Band Director at 8 a.m.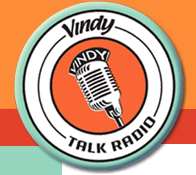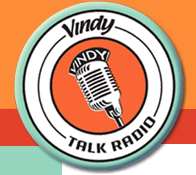 ---
VINDY TALK RADIO
Boardman High School Band Director Tom Ruggieri will be LIVE on Vindy Talk Radio at 8 a.m. Wednesday.
Ruggieri will discuss the annual Boardman High School Jazz Fest, which will take place at 7 p.m. March 27 at the school's performing arts center, 7777 Glenwood Ave.
Tickets are $8 for adults and $5 for students at the performing arts center.
Tune in LIVE to hear Ruggieri's interview with Louie B. Free on Vindy Talk Radio, Wednesday at 8 a.m. at: http://bit.ly/1STbZe4.
More like this from vindy.com