Fast-moving river challenges Warren beat cop who rescued woman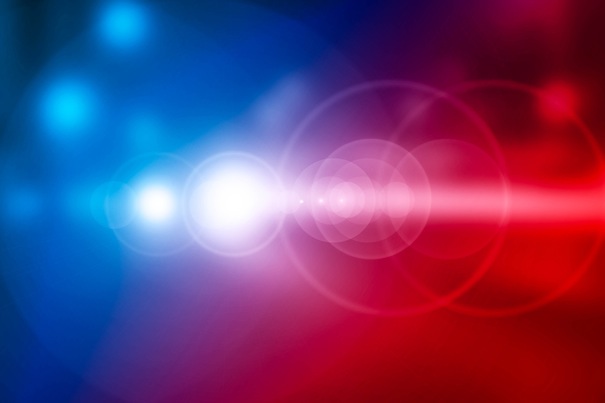 ---
By Ed Runyan
WARREN
Beat cops like Pete Goranitis have a pretty good feel for the streets of the city, but the Mahoning River is another matter.
So when he and other officers responded to the South Street bridge late Saturday for a woman in the frigid, fast-moving river yelling that she couldn't swim, it was new.
Goranitis was walking along the west bank of the river a short distance south of South Street, also known as U.S. Route 422.
"One officer on the east side of the river said he saw her holding onto a log; she was going under water and looked unconscious, so he told me to go get her," Goranitis said.
But the other officer didn't realize that to get to her, Goranitis had to cross a 20-foot-wide tributary.
"So after debating with myself for a little bit, I took my gear off. I jumped in the river where I thought it would be a couple of feet deep. Well it ended up being over my head," he said.
The water temperature was about 38 degrees, according to the U.S. Geological Survey.
Goranitis, an officer about 41/2 years, swam about 20 feet before reaching land, then reached the woman, kept her out of the current and pulled her out of the river with help from another officer.
"She was basically out of consciousness, saying she didn't want to die. She couldn't even give us her name. She had no strength whatsoever," Goranitis said of the woman, 33, of Niles.
The woman and Goranitis both went to the Trumbull Regional Medical Center, though Goranitis said his treatment was only precautionary. He said he didn't have any injuries and was back to work Monday.
Officials said they didn't know the woman's condition and had assigned a detective to check into her allegations that three people – a male and two females – threw her into the river near the Reeves Apartments, 295 W. Market St. downtown, because they "were trying to kill her."
Police and fire officials were alerted to the woman being in the river at 10:25 p.m. from someone at the apartments saying they could hear a woman in the river screaming for help.
More like this from vindy.com