East Liverpool man pleads guilty to drug-related charges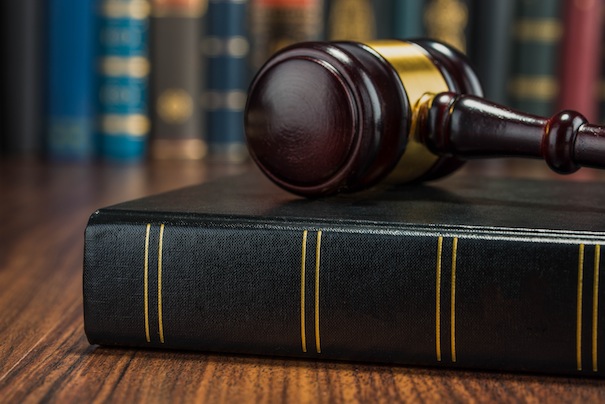 ---
EAST LIVERPOOL— Ohio Attorney General Mike DeWine and Columbiana County Prosecutor Robert Herron on Monday announced a man accused of assaulting a police officer with fentanyl pleaded guilty to multiple drug-related charges.
Justin Buckel, 25, of East Liverpool, pleaded guilty Monday afternoon to these charges: engaging in a pattern of corrupt activity; aggravated trafficking in drugs (three counts); trafficking in heroin (two counts); trafficking in cocaine (two counts); aggravated possession of drugs (13 counts); tampering with evidence; and assault on a peace officer.
He was sentenced to a total of 6 1⁄2 years in prison on all counts.
The assault and tampering with evidence charges relate to a May 2017 incident in which Buckel exposed East Liverpool police officer Chris Green to fentanyl during a traffic stop conducted as part of "Operation Big Oak."
Green survived the exposure after being revived with four doses of naloxone.
More like this from vindy.com