Boardman woman who stole from her employer sent to prison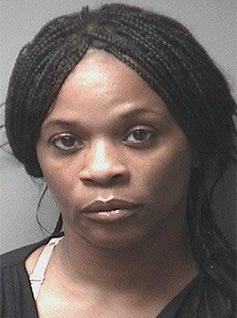 Photo
YOUNGSTOWN — A Boardman woman who pleaded guilty to stealing about $281,000 from her former employer will spend 18 months in prison.
Judge Lou A. D'Apolito imposed the sentence on Adriann Bunch, 45, of Sheridan Road, this morning in Mahoning County Common Pleas Court.
Bunch faced a maximum of three years in prison on a charge of aggravated theft.
The charge stemmed from a police report filed in May 2016 that said Bunch overpaid herself about $281,000 over four years while working as a payroll accountant at State Alarm Inc. on Market Street.
Bunch's attorney said she took the money to provide for her brothers, who had medical conditions and could not work.
For the complete story, read Wednesday's Vindicator and Vindy.com
More like this from vindy.com