Boardman man robbed after internet setup to buy cellphone in Youngstown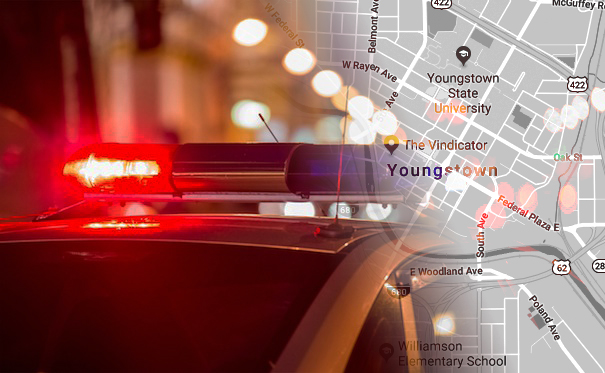 ---
YOUNGSTOWN — Warning: If you see an internet ad for a good deal on a cellphone from Larry Stone, move on.
A 37-year-old Boardman man told police he was sprayed in the face with chemical spray late Monday and robbed after he tried to buy a cellphone off someone he corresponded with on the internet.
The man told police he went to a home in the 800 block of East Lucius Avenue on the South Side about 11 p.m. to meet the man known as "Larry Stone" to buy the phone in the driveway of the home.
When the victim pulled in the driveway, he said he could see one of two men had a handgun. The victim, who has a concealed-carry permit, reached for his .45-caliber Glock semi-automatic pistol.
One of the men sprayed the victim in the face and took the money, reports said. The victim fired one round into the ground as he struggled with the other man for his gun. Both men then ran away.
The victim drove to the Boardman police station, who in turn called Youngstown police. City police searched the area and found a spent .45-caliber shell casing but no signs anyone was hurt, reports said.
Reports said "Larry Stone" was still advertising the phone for sale at the time officers took the victim's report.
More like this from vindy.com