Sister says slain brother was funny, kind
By Joe Gorman
YOUNGSTOWN
Usually every Friday, Jade Frederick spoke on the phone to her brother Brandon Wareham.
This Friday, she was telling a reporter about her brother as she got ready for his funeral later in the morning. He was shot and killed March 3 in the driveway of a West Side home.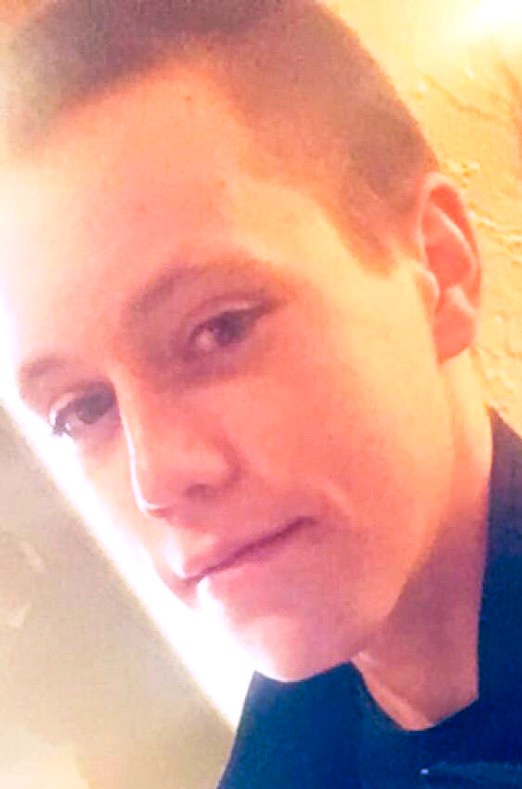 Photo
Frederick said her younger brother, 18, was kind and funny and once drove all the way to Detroit, where she lives, to see her after her daughter died, she said, speaking of him in the present tense.
"He is extremely outgoing and very funny," Frederick said. "He's just a very compassionate young man."
Wareham died after being shot about 3:20 p.m. in a driveway of a home in the 100 block of Rhoda Avenue. A suspect, Mark Winlock, 18, turned himself in to police Monday, was arraigned Wednesday in municipal court and indicted Thursday by a Mahoning County grand jury.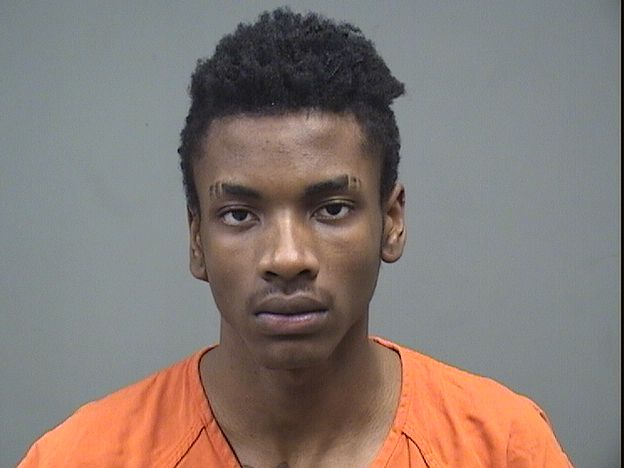 Photo
Winlock remains in the Mahoning County jail in lieu of $1 million bond, which was set at his arraignment by Judge Elizabeth Kobly. When he was arraigned, assistant city Prosecutor Jeffrey Moliterno said Wareham went to the home to sell marijuana and when he arrived, a girl came to his car and told him she had to go back inside to get the money.
That is when Moliterno said Winlock ran out of the house, put Wareham in a headlock and shot him twice – with his girlfriend sitting next to him. Wareham pulled out of the drive but smashed into a car on the street. He died at St. Elizabeth Youngstown Hospital.
At the arraignment, Moliterno said several other people, all of them around age 18, were at the home when Wareham was shot. A police spokesman Friday said detectives are conferring with the county prosecutor's office on the possibility that additional charges may be filed.
Frederick said she and her brother spoke every Friday and he confided everything to her.
She said she did not know how Wareham got the marijuana — but if he had it, he was just selling it to his friends. She said her brother did not deal drugs.
"He was not a drug dealer," Frederick said.
A search of court records shows only traffic cases for Wareham in both juvenile and the county court system.
Frederick said her brother knew some of the people at the house, and her brother and Winlock "had issues" before.
"I think he just didn't like my brother," Frederick said of Winlock. Her brother just got a new job and a car, Frederick said. She said they both shared the same mother, who died when Wareham was very young.
She said when she found out the news when she was at her job, she was so distraught she could not stand up.
"I helped raise that little boy," she said. "I was absolutely devastated."
Frederick said the things she wanted people to know about her brother was his compassion and sense of humor.
She said he would go out of his way to help a friend. Frederick said she does not want her brother's legacy defined by the way that he died.
"I want him to be remembered for the man he was, not the mistake he made," Frederick said.
More like this from vindy.com