Covelli Centre surplus drops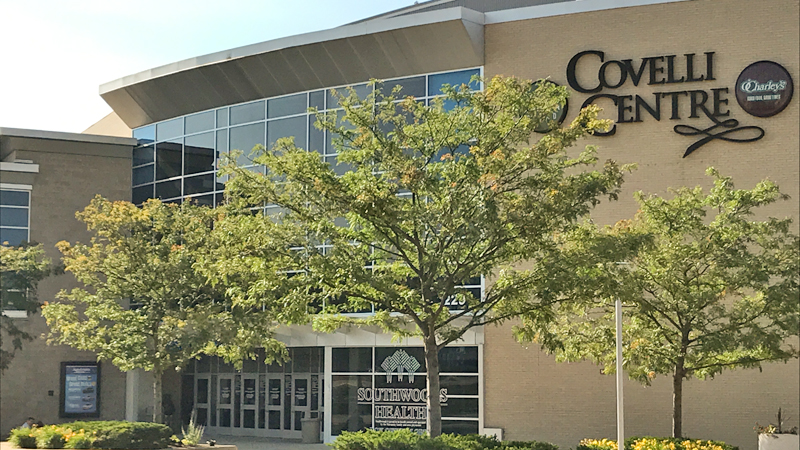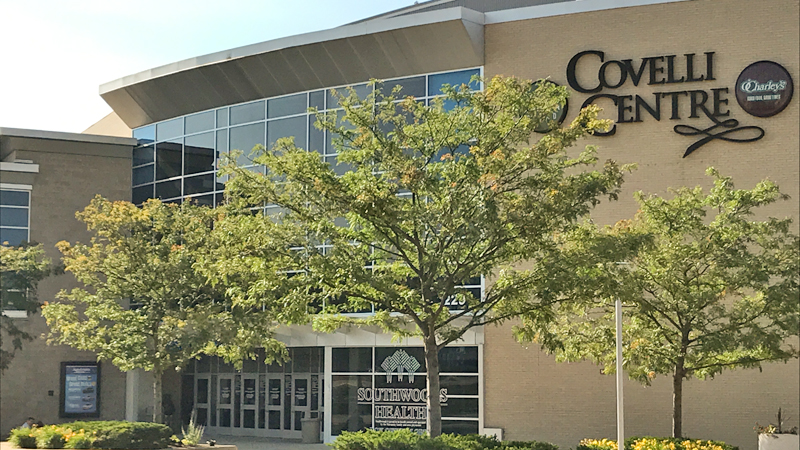 ---
By DAVID SKOLNICK
skolnick@vindy.com
YOUNGSTOWN
The Covelli Centre finished 2017 with a $2,247 operating surplus – its smallest since it stopped losing money in 2008.
Separate from those funds, the facility made $165,872 for the city in a 5.5 percent admission tax.
But its executive director expects the city-owned facility to bounce back this year.
This came after the center set a financial record in 2016, generating $726,710 in operating surplus and admission tax.
2017 was the ninth-consecutive year with an operating surplus, but the $2,247 figure was far short of the $182,615 budgeted for the year.
"The reality is you're not going to have these killer years every year," said Eric Ryan, the center's executive director.
The facility was adversely impacted, Ryan said, by a variety of issues such as:
Some shows – including an Earth, Wind & Fire concert and Cirque du Soleil performances – being planned for 2017 but pushed to 2018.
Ringling Bros. and Barnum & Bailey Circus going out of business – shows that bring in 30,000 to 40,000 people a year.
A renegotiated contract with the Youngstown Phantoms hockey team, which plays its home games at the center, at the city administration's direction that reduced rent and other revenue by about $75,000.
Ryan pointed out that government-owned facilities such as Covelli struggle to ever turn a financial profit.
"Although 2017 was less than what we expected and desired, I am pleased that 2018 is shaping up to be another great year financially for the city-owned arena," Ryan said.
The center is budgeting a $200,000 operating surplus for this year though Ryan said he expects that amount to be closer to $250,000.
"The numbers [for 2017] are disappointing. However, they've had a run of several successful years and 2018 could be one of the best years they have," said Kyle Miasek, the city's interim finance director.
There were about 80 events at the center with about 180,000 people attending last year. Only two concerts – Brantley Gilbert and Stevie Nicks – were 6,000-seat sellouts.
Concerts are the facility's main source of income, Ryan said.
The center has six concerts already booked for 2018 that Ryan expects will either sell out or come close. He said he expects to announce a few more concerts for this year.
Also, the facility has booked a Disney stage show that Ryan said will replace the dates not filled last year by the circus.
While the facility failed to bring in the revenue last year to cover the $600,000 principal payment and $171,000 in interest it paid, the center had more than enough carryover money from previous years to make those payments.
The city borrowed $11.9 million in 2005 to pay its portion of building the $45 million facility. The city still owes $9.76 million in principal. It paid nothing in principal until 2011 and has increased its annual payment.
This year, the center will pay $700,000 in principal and about $200,000 in interest, Miasek said.
There's still $586,000 in the center's surplus fund, he said, adding there won't be a need to transfer money from the general fund this year to the Covelli Centre.
More like this from vindy.com