Man wanted in three counties stunned by police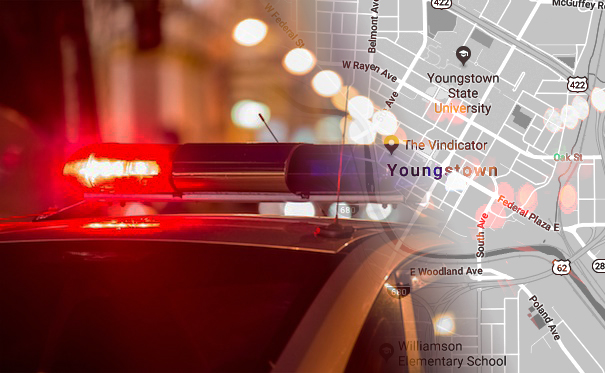 ---
YOUNGSTOWN — A man wanted on warrants from three counties was arrested early today by police after reports said he ran from an officer trying to take him into custody.
Reports said police tried to detain Robert Grier, 47, of Youngstown, about 3:15 a.m. at Overland and Cohasset avenues while investigating a report that someone threw a brick through a window. Grier began running away and reaching in his pockets as he ran.
Officers stunned Grier twice with their electronic stun weapon before he stopped running. Inside his pants pockets he had a broken crack pipe, reports said.
Reports said Grier has warrants from Mahoning County for possession of heroin, Franklin County for robbery and Trumbull County for larceny. He is now in the Mahoning County jail.
More like this from vindy.com