Man gets jail for seeking sex from cop posing as 15-year-old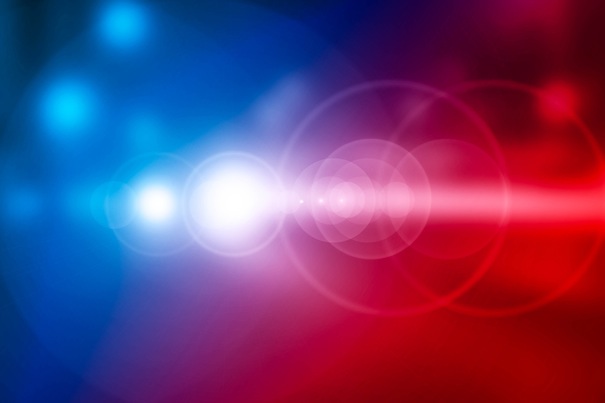 ---
YOUNGSTOWN
A Carroll County man will serve six months in jail after he attempted to solicit sex from a police officer who posed as a 15-year-old girl online.
Wayne Harper, 68, of Carrollton, pleaded guilty in January to seven counts of importuning, a charge that results from soliciting sex from a minor.
Judge Anthony M. D'Apolito imposed the jail term today in Mahoning County Common Pleas Court as a condition of Harper's probation.
Harper initiated contact with police in September through an online ad and attempted to lure the girl to his home, according to a police report.
Police said they gave Harper the option of soliciting sex from an 18-year-old girl and he declined.
While his attorney argued Harper reached out to the girl because of loneliness, the judge said his actions went beyond that and jail time was necessary.
More like this from vindy.com