Woman at jail admits hiding weed in 'an orifice'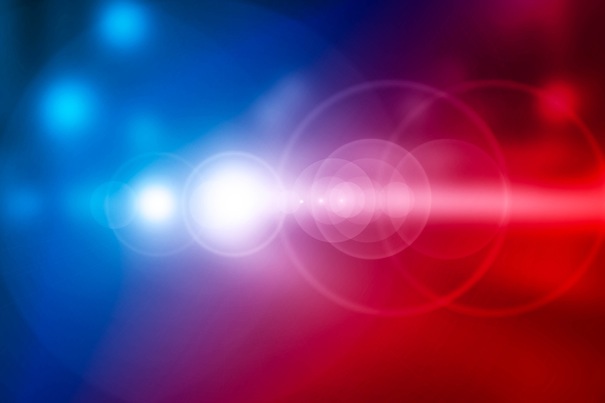 ---
YOUNGSTOWN
Reports said an East Florida Avenue woman who was arrested Tuesday on a felony possession of heroin charge picked up another felony after corrections officers at the Mahoning County jail found marijuana she had hidden in an orifice.
Destaney Phillips, 23, was pulled over about 10:20 p.m. on West Boston Avenue for making a U turn in the middle of the street and driving over a sidewalk. She had no license.
When police searched her car before it was towed they found a pill bottle filled with a white powder under the seat, a scale in the glove box with white powder on it, and a credit with white powder on it. Phillips was arrested on the heroin charge but told police she had nothing else despite smelling heavily of marijuana.
Reports said at the jail Phillips admitted after being asked again that she had something but it would take a female corrections officer to remove it. They went into a changing room and when they came out the corrections officer had an ounce of marijuana she took from Phillips, reports said.
Phillips now faces an additional charge of bringing prohibited items into a detention facility, a third degree felony.
More like this from vindy.com